The Year's Event Reports 2007 - 2008

This is the Event Reports index page for 20xx - xx and to view the report click on the relevant link below. There is (or should be!) a
RETURN link which will return you here, a BACK and a NEXT link that will take you to the previous or next event chronologically.
To return to the MAIN INDEX page CLICK HERE.
Click on the event name or the photo to take to you to the main report for the event.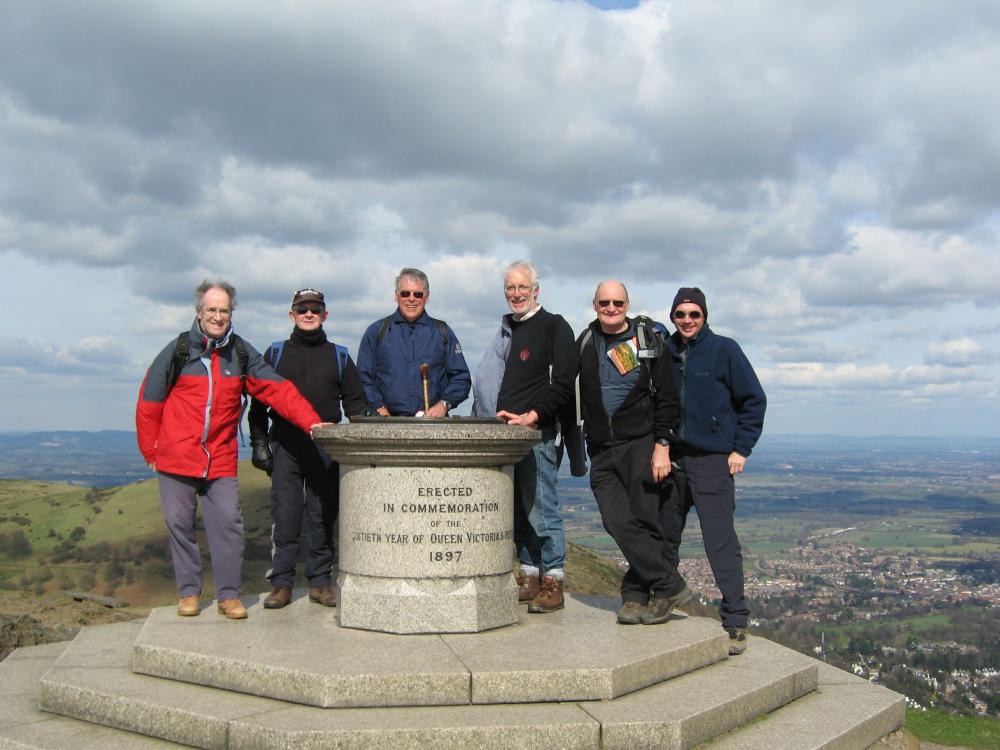 Malvern walk
(??th March)
A small but determined group of 41'ers set off to conquer the Malvern Hills .....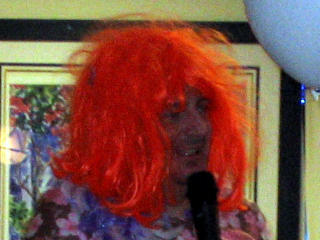 Table Ladies Night (2nd February)
The evening got under way with the usual chatter, in other words most of us talking the usual ......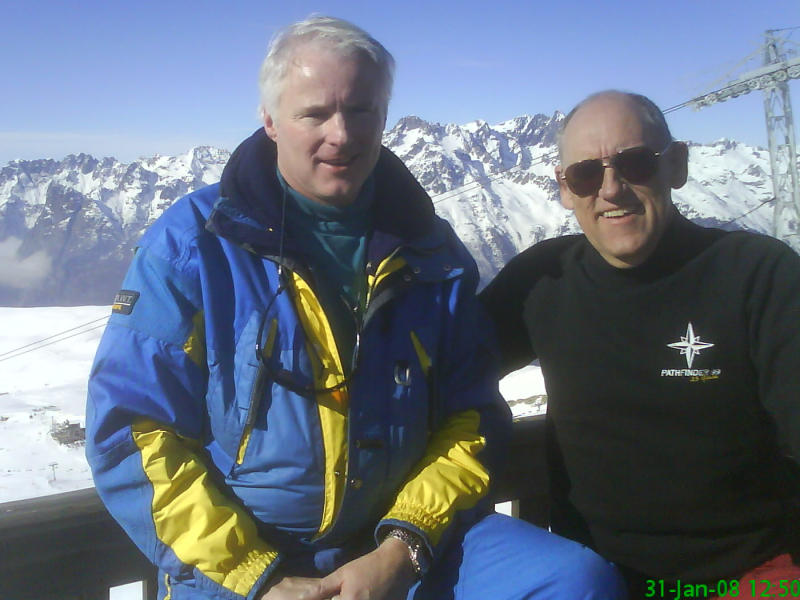 Ski Trip to Alpe d'Huez (26th Jan to 2nd Feb)
A full report of the chaos caused by Coops, plus much more!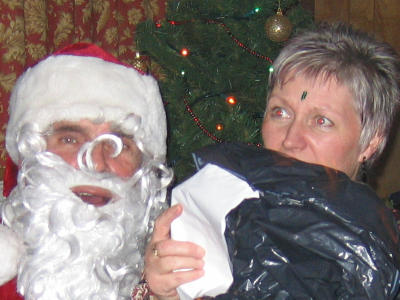 Christmas Party (15th December)
Not much of a report, although there are some photos the event.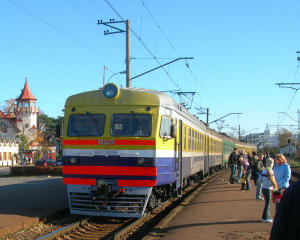 International Trip to Riga (19th to 22nd October)
At 05:30 hrs ten bleary eyed club members, in search of new international experiences, assembled at the Lufthansa desks in BHX Terminal 1 , round the far north-easterly corner ...
Shirley Late Knights Ladies Night (13th October 2007)
Shirley Late Knights Ladies Night was held (as usual) at Olton Golf Club.
A good attendance helped make it an enjoyable night for all. We even had a respectable turnout from our own Table and Circle.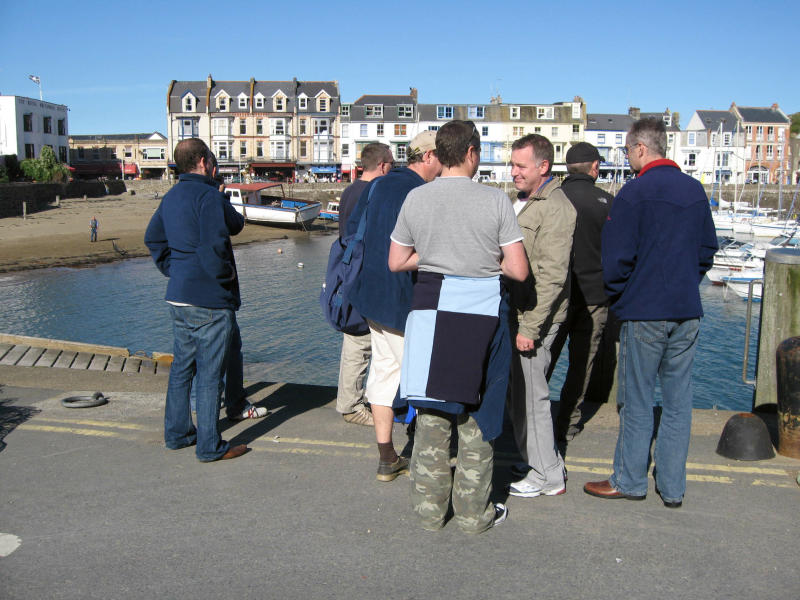 Shirley Round Table Wales Weekend (5th to 7th October 2007)
Shirley Table's Wales weekend was held at Ilfracombe where we participated in two boat trips, quad biking, pain(t)balling, and had several excellent meals. There was also the obligatory sampling of all the brews served in the town!

Shirley 41 Club Karting Night (4th October 2007)
Shirley Late Knights karting championship was held at "Mr Karting" Centre near Leamington
Index - Last edited 30th October 2007