The Year's Event Reports 2009 - 2010

This is the Event Reports index page for 2009 - 10 and to view the report click on the relevant link below. There is (or should be!) a
RETURN link which will return you here, a BACK and a NEXT link that will take you to the previous or next event chronologically.
To return to the MAIN INDEX page CLICK HERE.
Click on the event name or the photo to take to you to the main report for the event.
Event - 'Wales' Weekend
The 'Wales' weekend this year was held in that well known East Riding of Wales - Northampton. Nick had arranged a weekend of varying activities for us which meant getting rather cold, and then wet on Saturday, an evening out on the town, and a hangover cure walk on the Sunday morning, finishing with food (and more beer!) at a pub for lunch.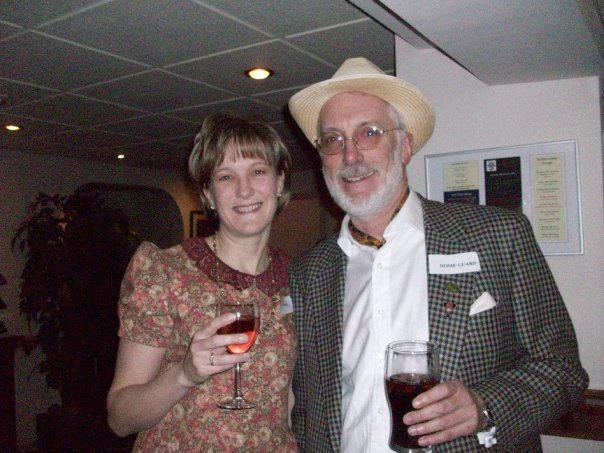 Event - (Joint) President's Night
A 1940's night organised by Greg and Chris, President's of Table and Ladies Circle respectively. A really different and enjoyable evening with some history thrown in too.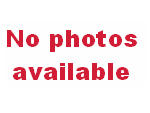 Event - Christmas Party
An excellent event with good food provided by Tangent, as usual, a good chat, then music and revelry, interrupted by Mr and Mrs Christmas handing out gifts! What more could you wish for....?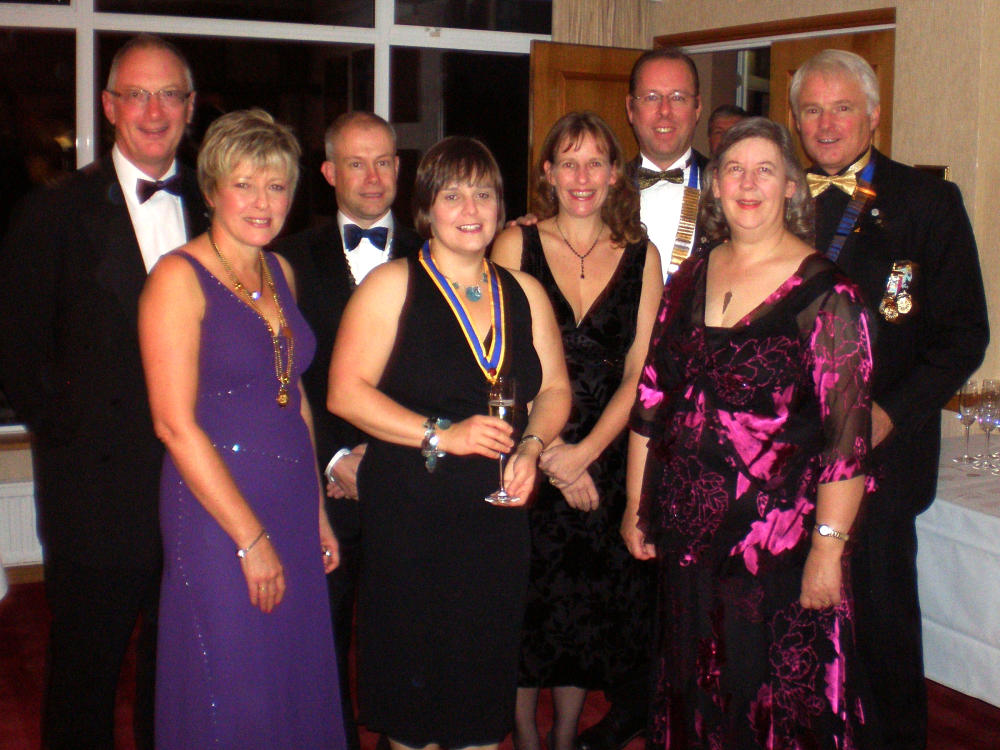 Event - Ladies Night
We were all set for a fine evening of revelry, wine taking, and dancing to live music!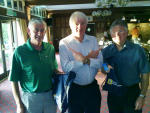 Event - Golf Day at Stoneleigh
We had splendid weather for our annual Golf Day outing, this time to the Stoneleigh Deer Park Golf Course. We finished the day in the bar and with a meal, and the inevitable prize giving!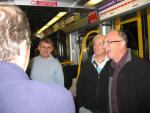 Event - Retro Metro Night (we went by tram)
We all went off to try out the Metro Trams for an evening. To help us cope with the experience we managed to find several places for liquid refreshment!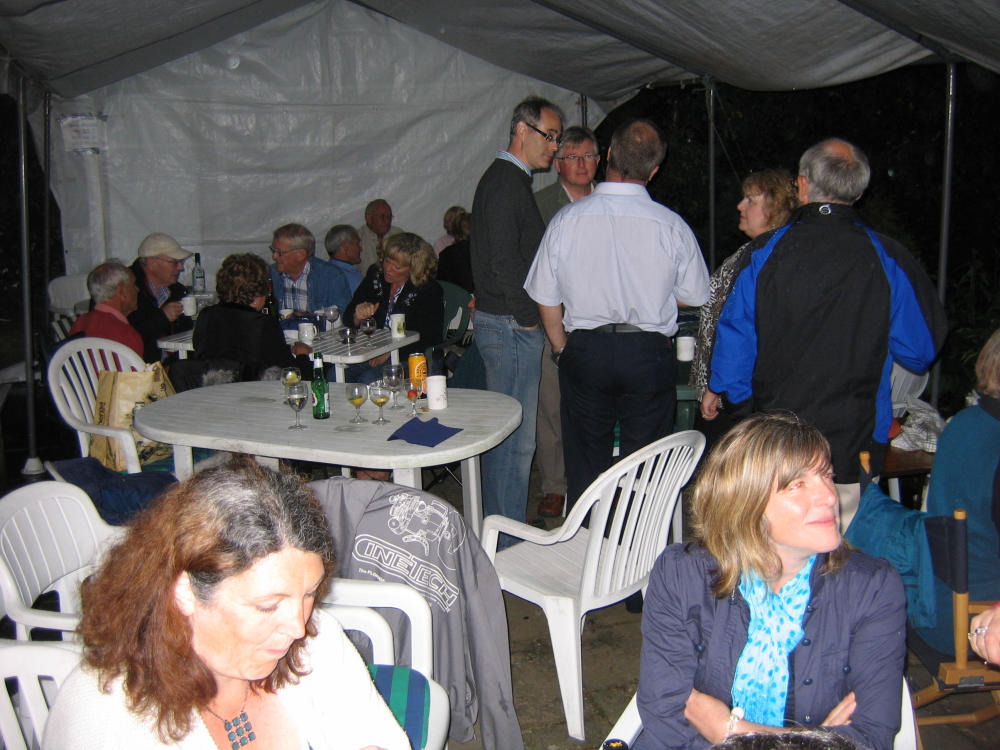 Event - Summer barbeque at Tandy Towers
We enjoyed an evening of barbeque fun ... well the heat kept some of us a little dryer than we could have been due to the weather ...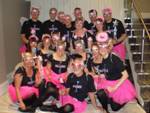 Event - National Conference at Southport
Shirley Late Knights at Southport
Over the years Shirley Late Knights have been to Tangent and 41Club National Conferences and each year we seem to turn up in ever increasing numbers and have even more fun.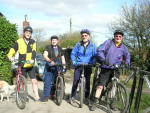 Knight Riders Blog - May 1st to 3rd
Six weeks of training and only 5 days before we dip our wheels in the Irish Sea at Whitehaven.
Today (Sunday 26th April) we have completed our final training ride, 40 miles and a delightful mixture of road and bridleways, towpaths and the Kenilworth Way.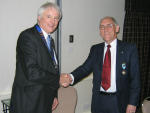 AGM 2nd April 2009 - St John's Hotel
The handover to the new HEAD Boy is now complete. See the photos here!
Index - Last edited 23 March 2010