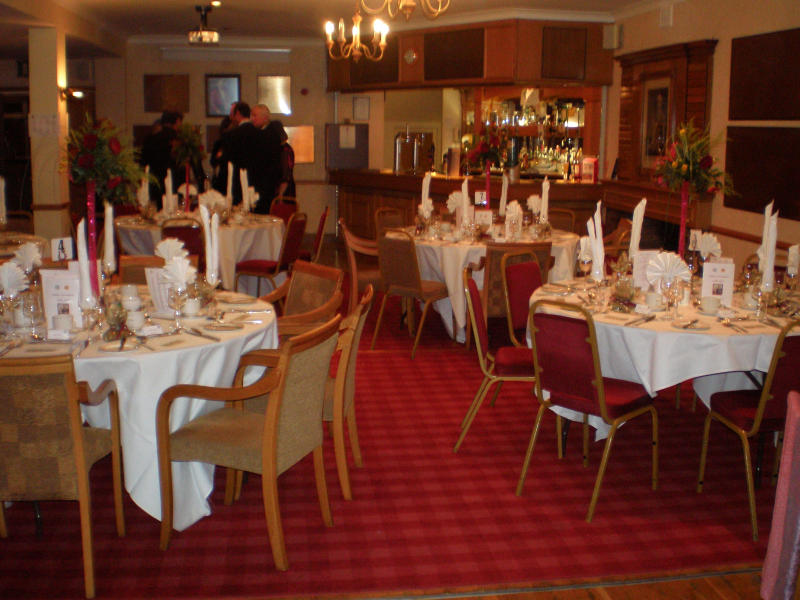 We were all set for a fine evening of revelry, wine taking, and dancing to live music!
This is just the calm before the storm!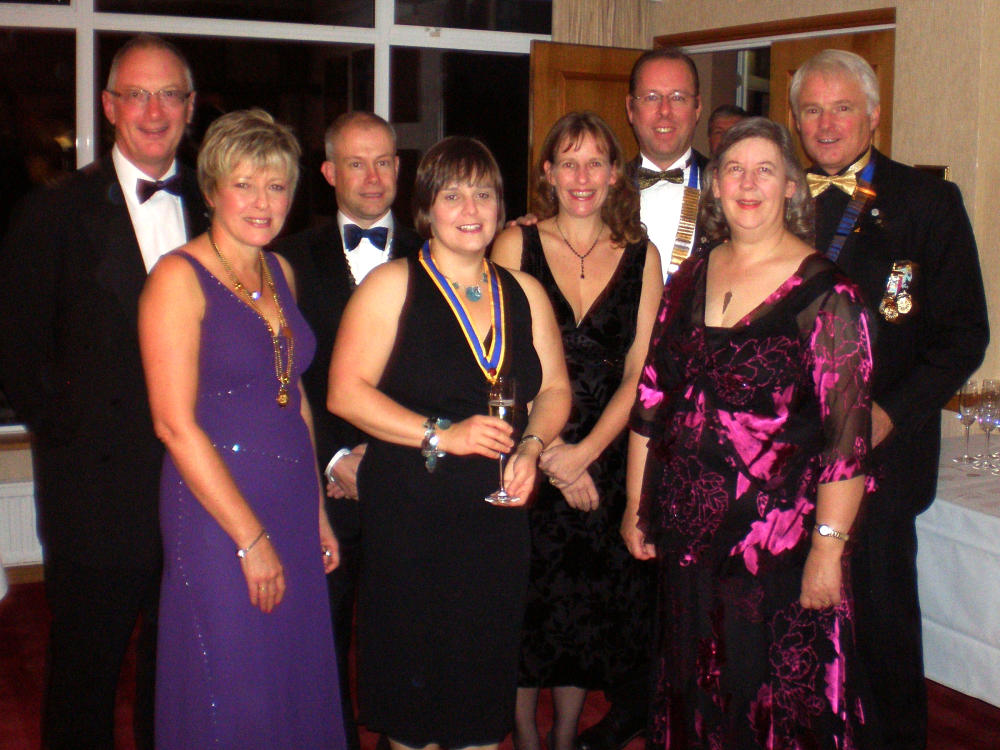 All four Chairmen (Chairpersons?, Chairs??, Chairmen and Madame Chairmen???) with wives/husbands.
The evening progressed (?!) as everyone else arrived, we eventually sat down to eat, and finally (after the speeches) the music began.