Photos courtesy of Chris Head and Alan Short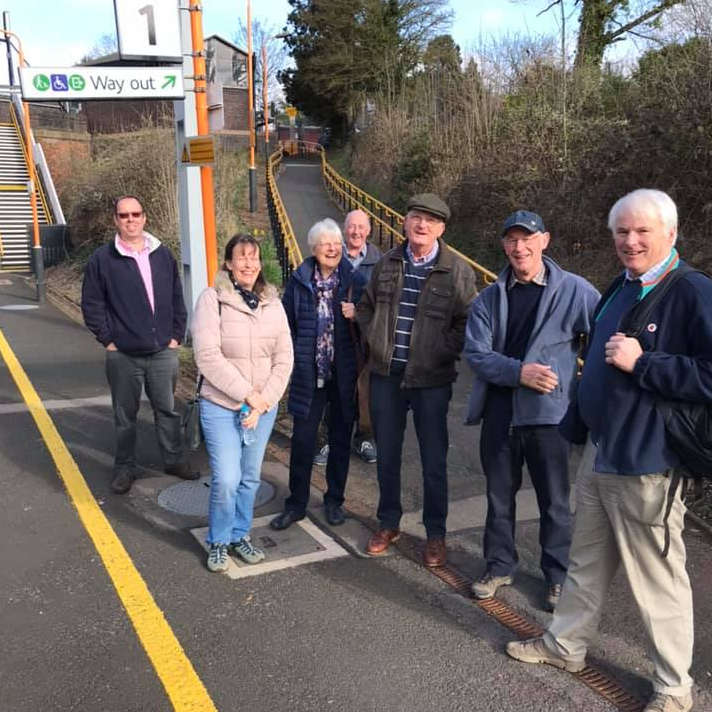 Didn't we have a lovely day the day we went to ... Bletchley Park!
Several of us (12 in total, I think!), including some partners, had a great day out visiting Bletchley Park. A thoroughly enjoyable and thought provoking day out in good company.
Eight of us went by train from Hampton in Arden (free parking!!!) and met up with the other 4 at Bletchley. Although we did not utilise Barry's beloved Virgins, we did get there ... if perhaps half an hour late due to our train terminating at Northampton instead of continuing as it was supposed to!
We had one of the guided tours, and then spent another couple of hours perusing the exhibits at our leisure.
There was one of the decoding 'bombe' machines that does occasional demonstration runs. The house is interesting in its own right, and the grounds themselves are very well kept.
For more, I suggest you peruse the photos (and captions) below.