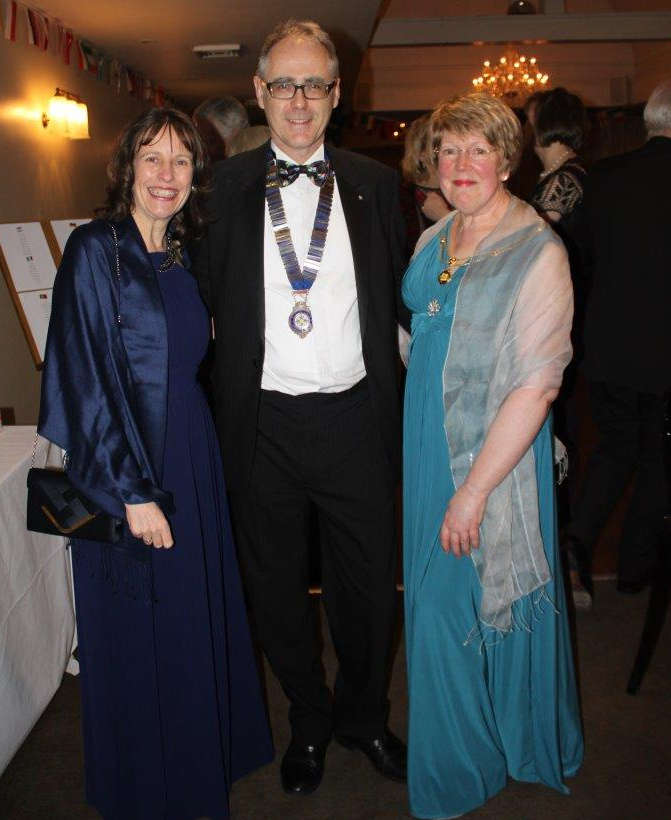 Once again we held our Ladies Night at The Forest in Dorridge. There were flags galore around the venue as the theme was based around Europe and our place in it ... or out of it ...
There was also some mention of the various tours that SLK have been on over the years although much of the detail was lacking ... but then don't forget the classic saying "What goes on tour stays on tour!"
However, a good night was had by all, it seems, and once the speeches were done the dancing went on until well after the turn of midnight!
For more, I suggest you peruse the photos (and any captions) below.