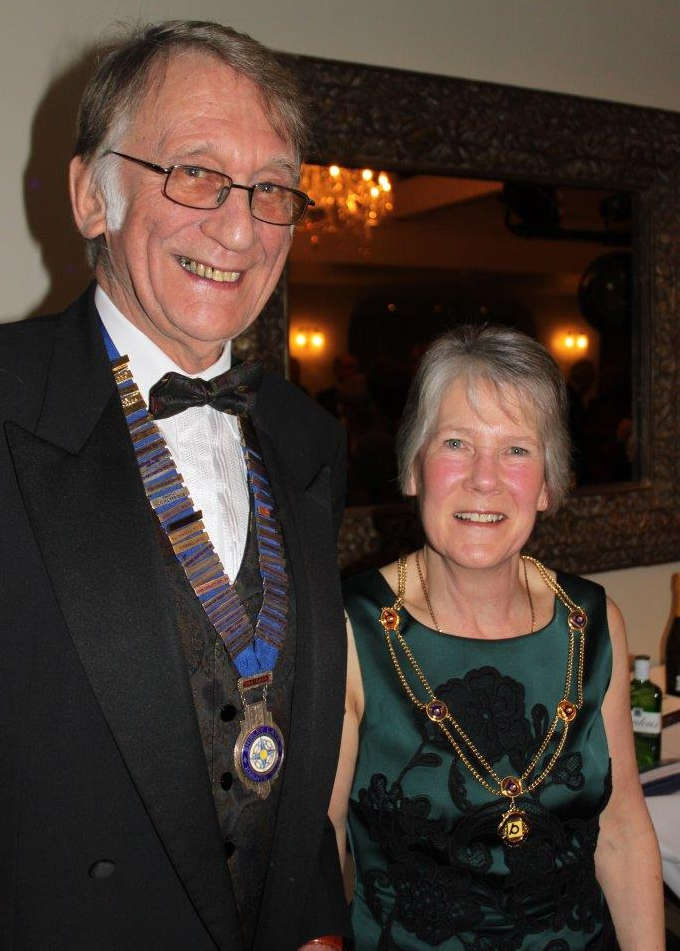 An excellent evening was had by all those attending our annual Ladies Night event, this time held at the Forest Hotel in Dorridge.
'Accidental' Chairman Ian Partridge even seemed to be offering small Partridges to some of the Ladies! ... hmmmm ...
Anyway, Dick did a splendid job keeping some sort of order as MC, there was the usual raffle (thanks to the Ladies who went round with the raffle tickets) and it seemed to be the usual suspects who won all the prizes!
The evening then continued to the early hours with music and dancing (by most!).
For more, I suggest you peruse the photos (and captions) below.
All photos courtesy of Alan and Clare Short Photography Inc.