Event - Ladies Night

One of the formal events of the year was held at the usual venue of Olton Golf Club, and a good evening was had by all ...
There was certainly the usual amount of friendly banter and balloon blowing etc ....
... until ...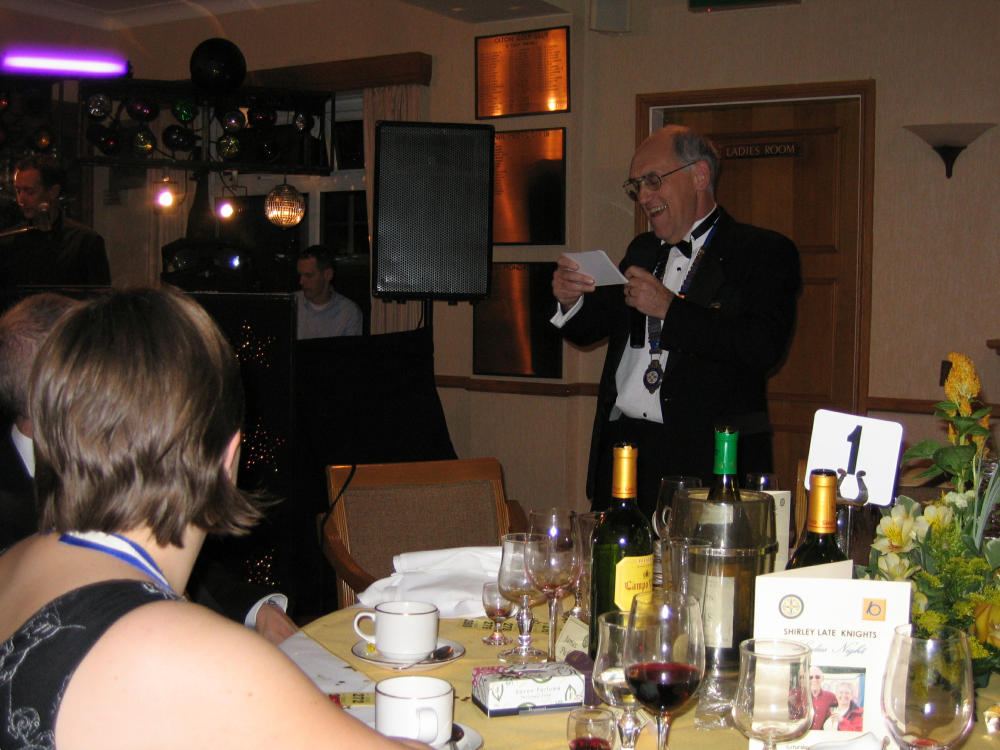 ... the Chairman Coops got up to make his speech.
However, we all survived the old well worn jokes, and he survived the usual heckling etc.
He finished off in splendid form with thanks to all his Ladies this year, especially to Lesley of course!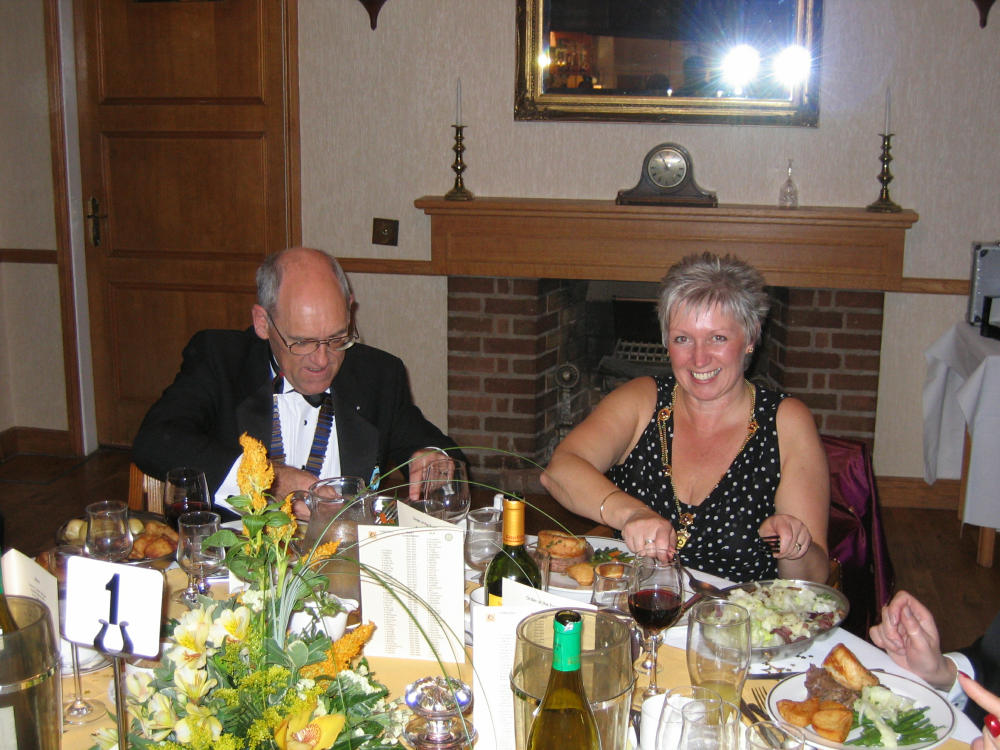 Once Coops sat down we all felt as relieved as Trish looks ...!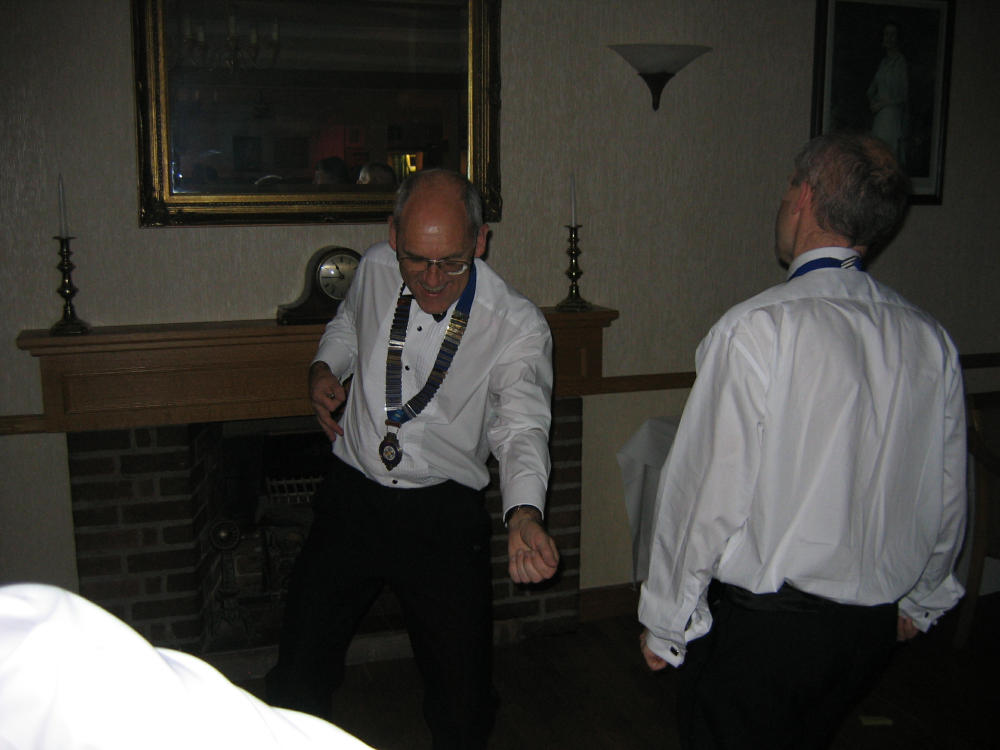 Then it was on with the serious business on the dance floor, and Coops got out his air guitar ... very restrained I must say ... rather unlike ...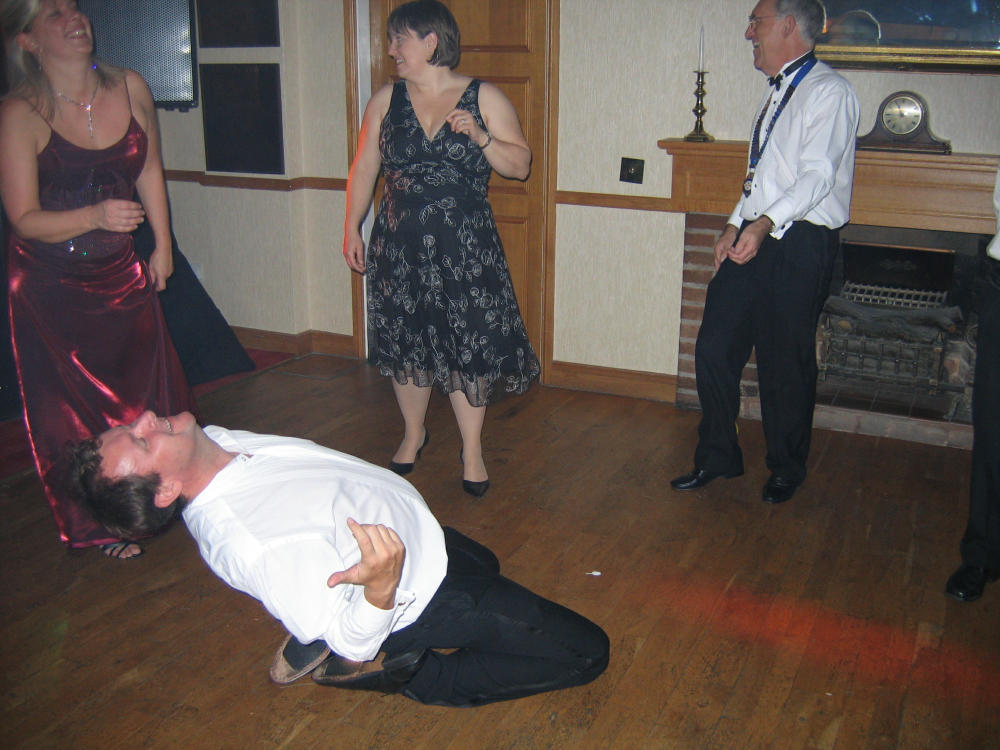 ... Mr Halstead, who had obviously had his own as well as someone else's share of the wine and port!
Sorry Mr Chairman, your air guitar skills will need more practice in order to compete!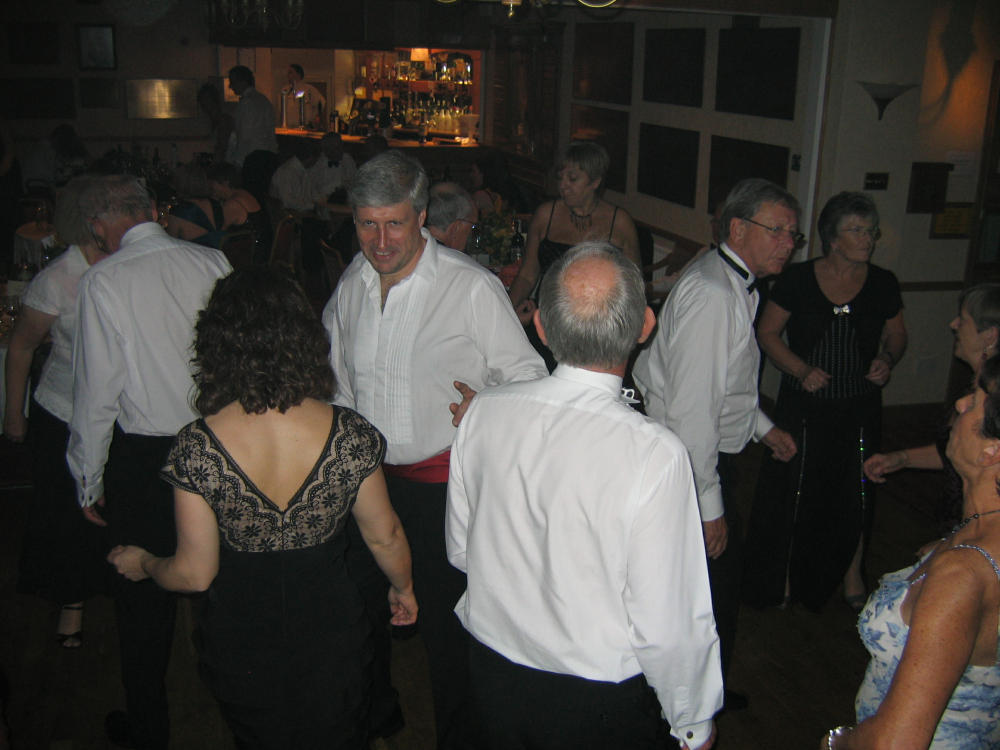 Eventually most of the evenings revellers took to the dance floor ...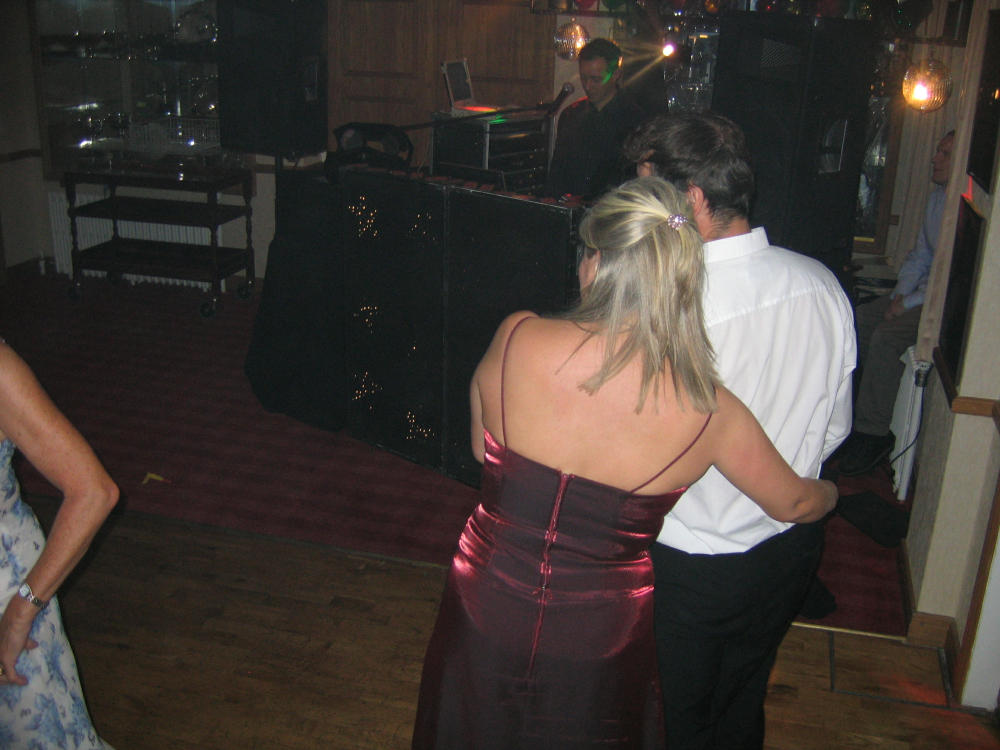 ... although Richard still had a clear area around him ...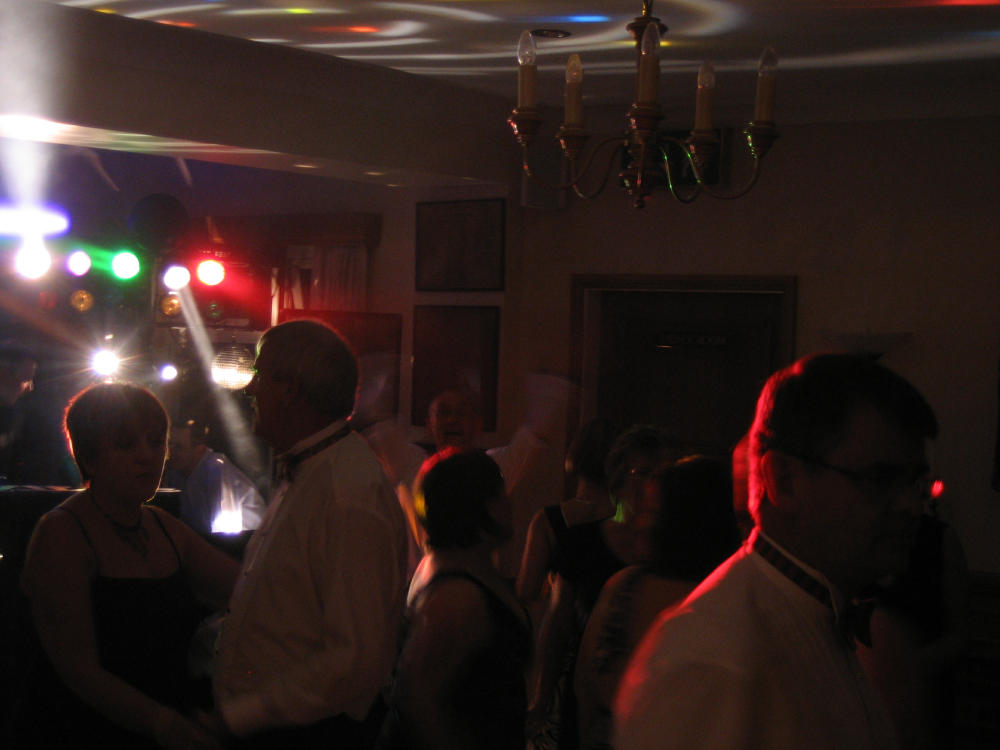 But the dicso played on until the early hours and we all went home happy following yet another successful Shirley Late Knights Ladies Night.
Well done Coops on another success!
RETURN
BACK
NEXT
7
0 - Last edited 26th October 2008