The Year's Event Reports 2019 - 2020

This is the Event Reports index page for 2019 - 20 and to view the report click on the relevant link below. There is (or should be!) a RETURN link which will return you here, a BACK and a NEXT link that will take you to the previous or next event chronologically.
To return to the MAIN INDEX page CLICK HERE.
Click on the event name or the photo to take to you to the main report for the event.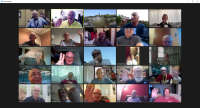 ZOOM Meeting May 7th 2020
A rather different look for May 2020 for a while, due to the Coronavirus outbreak and lockdown. Online meetings held on ZOOM, in our own homes, where we can admire each others bookcases!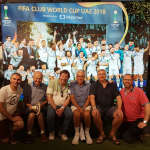 International trip to Madrid September 22nd to 30th 2019
A select band of 13 SLK'ers headed off for a cultural tour of various parts of Madrid and the surrounding area.
Soon after their arrival they are seen enjoying the culture in a local establishment ... that appears to serve beer!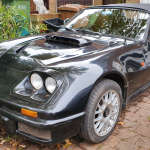 National Classic Car Rally - 14th to 16th June 2019
We had no fewer than 10 SLK members taking part in the National Classic Car Rally held at Ettington Chase Hotel. We also organised the event and provided several extra 'helpers' for the event - our thanks to these!
Index - Last edited 29 May 2020