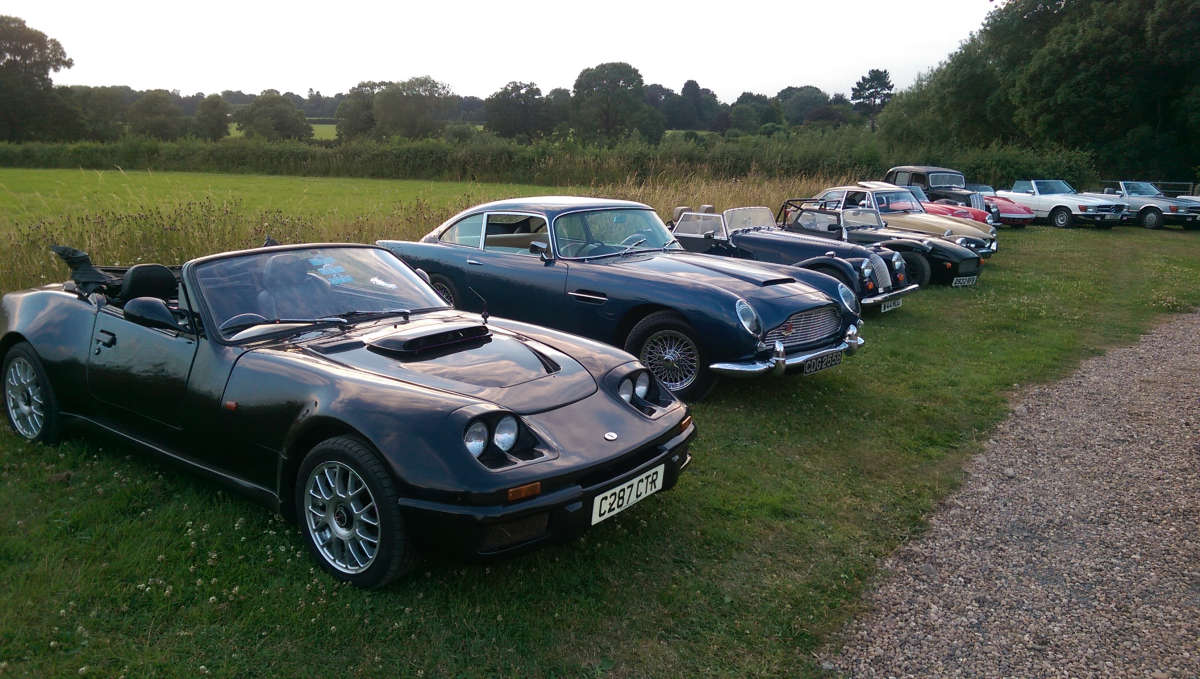 We were invited to go to see a Tiger Moth aircraft that had been restored and was about to be made fully airworthy.
The Lady owner showed it off to us by taxiing it along the runway, and very nearly appeared to get the wheels off the ground ... but then taxied it back towards the hangar.
We were also shown around the hangar where there were several projects on the go, and even a photo of the Tiger Moth after it had crashed! As you will see in the photos it has since been lovingly and beautifully restored to working condition!
We were then treated to a splendid meal in their house!
For more, I suggest you peruse the photos (and captions) below.