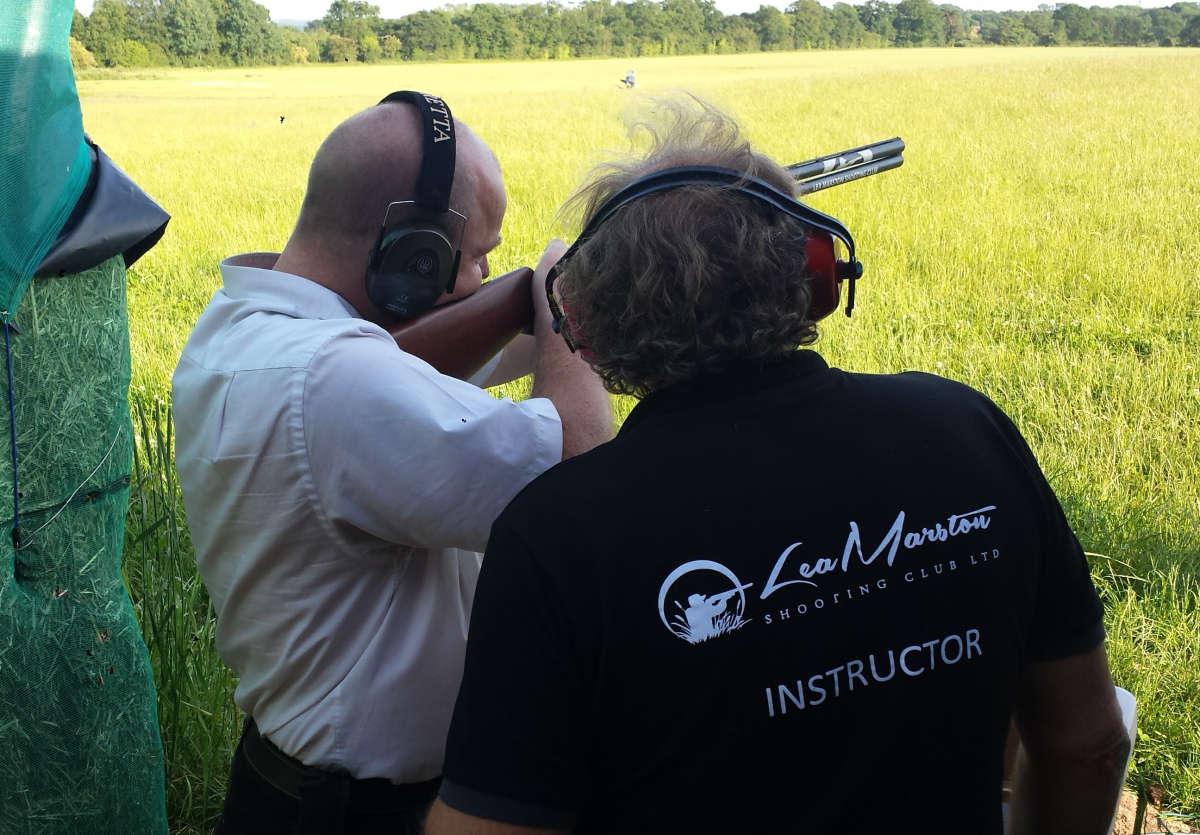 We went for an evening of shooting at defenceless clay pigeons to determine this year's holder of the Phil Jones Trophy!
In the end, after a fairly close contest, Paul Stanley was deemed to have scared off more clay pigeons than anyone else!
For more, I suggest you peruse the photos (and captions) below.