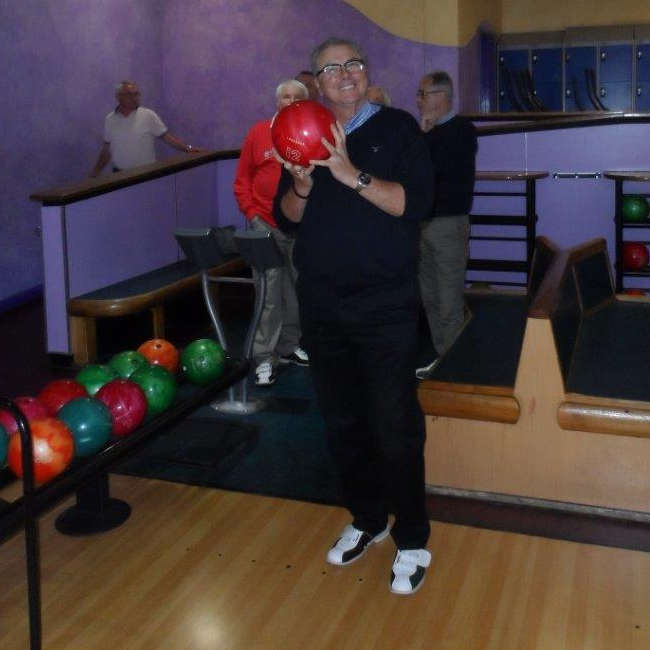 For our June meeting we decided to get a little bit more active and introduce our recently inducted new members from Round Table to a favourite sport - 10 pin bowling!
Good fun and banter was had by all, and we followed it with some excellent food!
Modesty forbids your Webmaster to mention that he won out on the evening. The Phil Jones Memorial Trophy will be looked after carefully until next year!
For more, I suggest you peruse the photos (and any captions) below.