Report (photo's mainly!) courtesy of Alan Short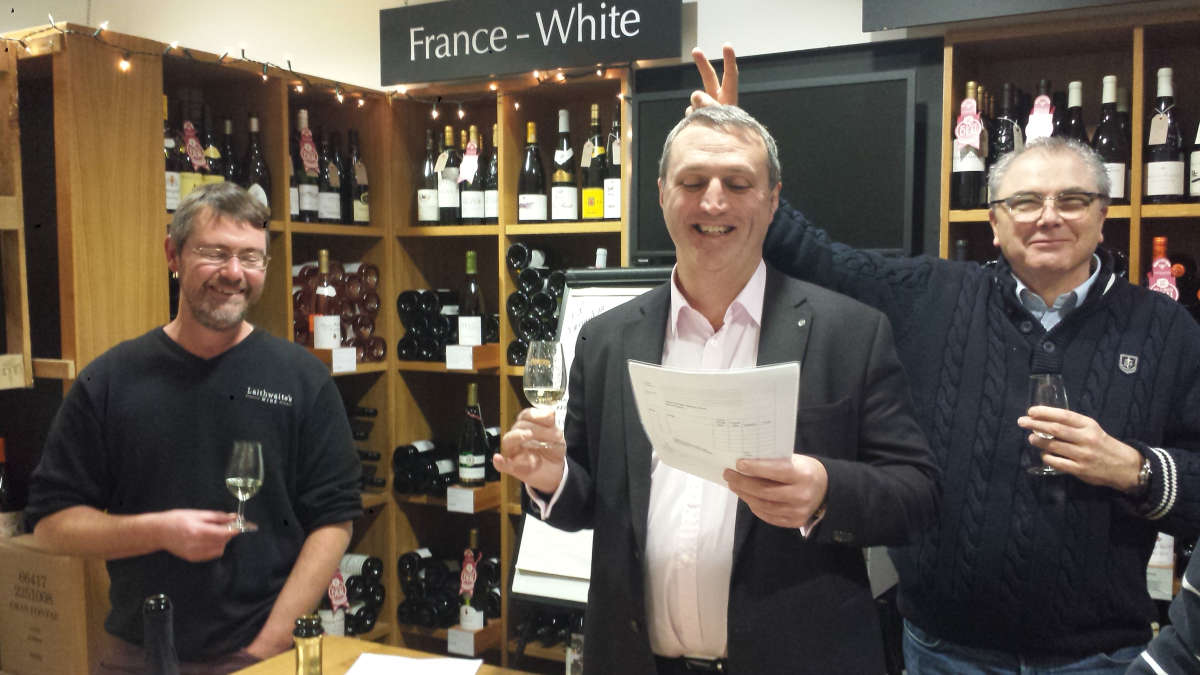 Alan did offer a few words to cover the event:
"It was a great evening at Laithwaites where we got to drink lots of wine and show our knowledge or ignorance of each one, with a quiz about where each one came from. Hic hic!"
For more, I suggest you peruse the photos (and captions) below.