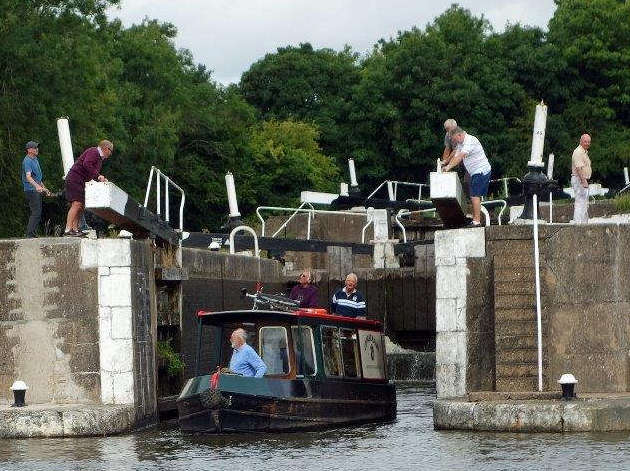 Several of our intrepid members had an outing courtesy of 'Hawkesworth Nautical Experiences'.
All reports seem to suggest many pulled their weight to do all the necessary tasks such as swabbing decks, hauling on sheets, manning the gunwales, and raiding the galley! However there were one or two who apparently didn't pull as much as others, so it was said!
There is no mention of any keelhauling or plank walking, and all were counted out and back at the end of the day, so presumably a good time was had by all!
For more, I suggest you peruse the photos (and captions) below..