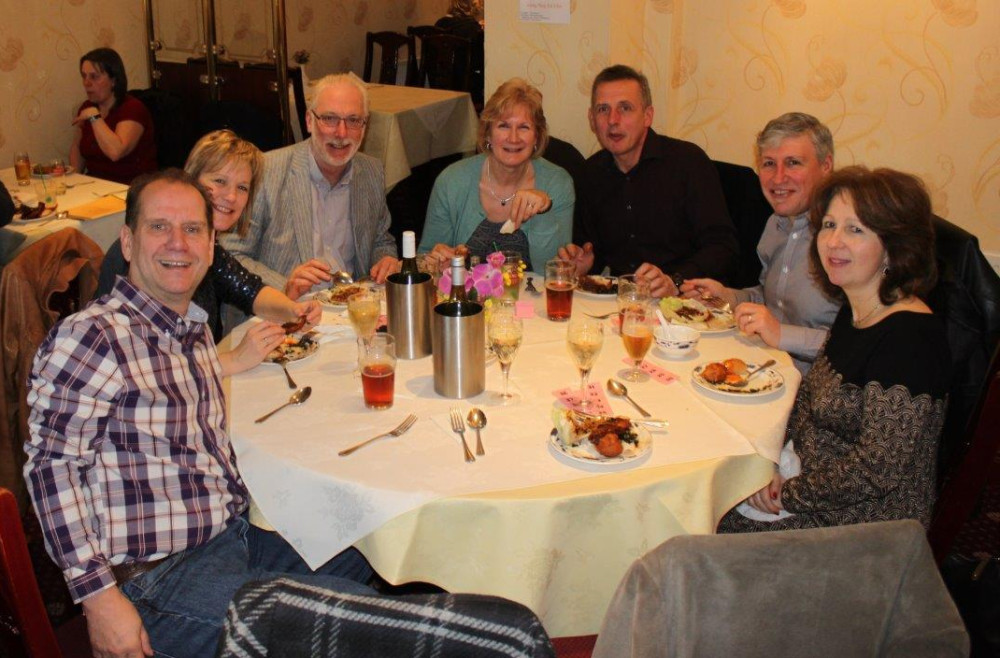 From our correspondent:
"As a Charity Lunch event Shirley Late Knights, Tangent, Table & Circle enjoyed an afternoon at the Fortune Inn Chinese Restaurant in Shirley.

45 people attended where we took over the whole restaurant. The raffle was also popular as the photos show.

The money raised is going half to Martin's Blood Bikes and half to Tangent Charities.
A great afternoon of socialising, eating and drinking all in the name of Charity !!

Regards Alan"
For more, I suggest you peruse the photos (and captions) below.