Event - Birdlip Run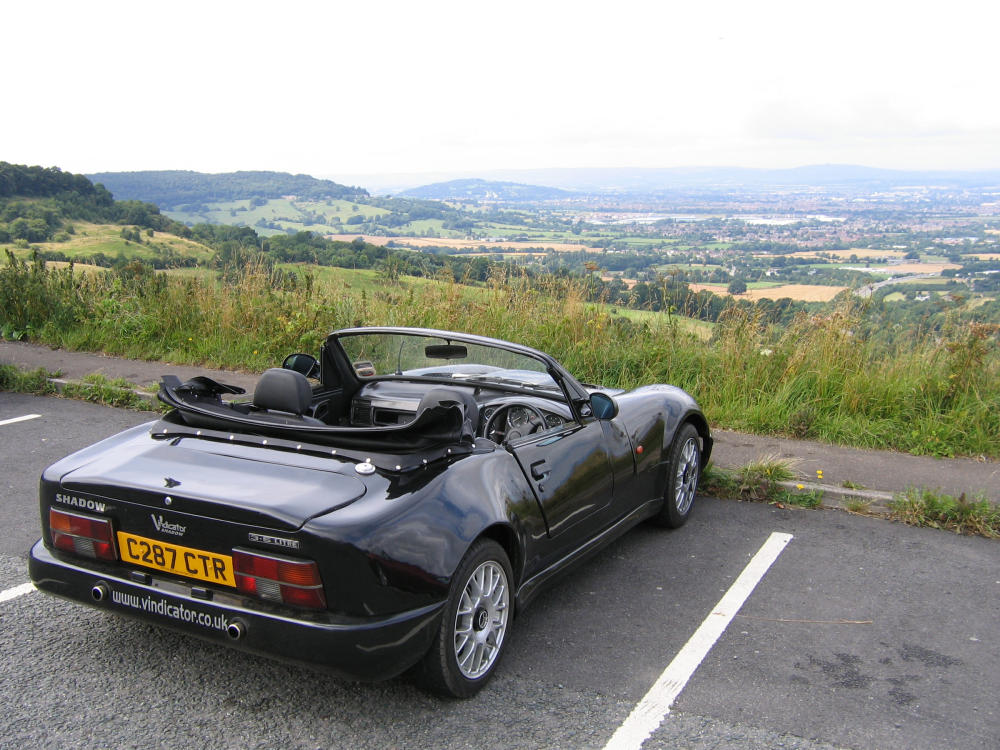 An intrepid band of day trippers met up at Hatton for tea bacon sandwiches, before setting off into the Warwickshire, Worcestershire, and Gloucestershire countryside, eventually reaching the top of Birdlip Hill.
We stopped here to let the old banger rest after driving all the way here.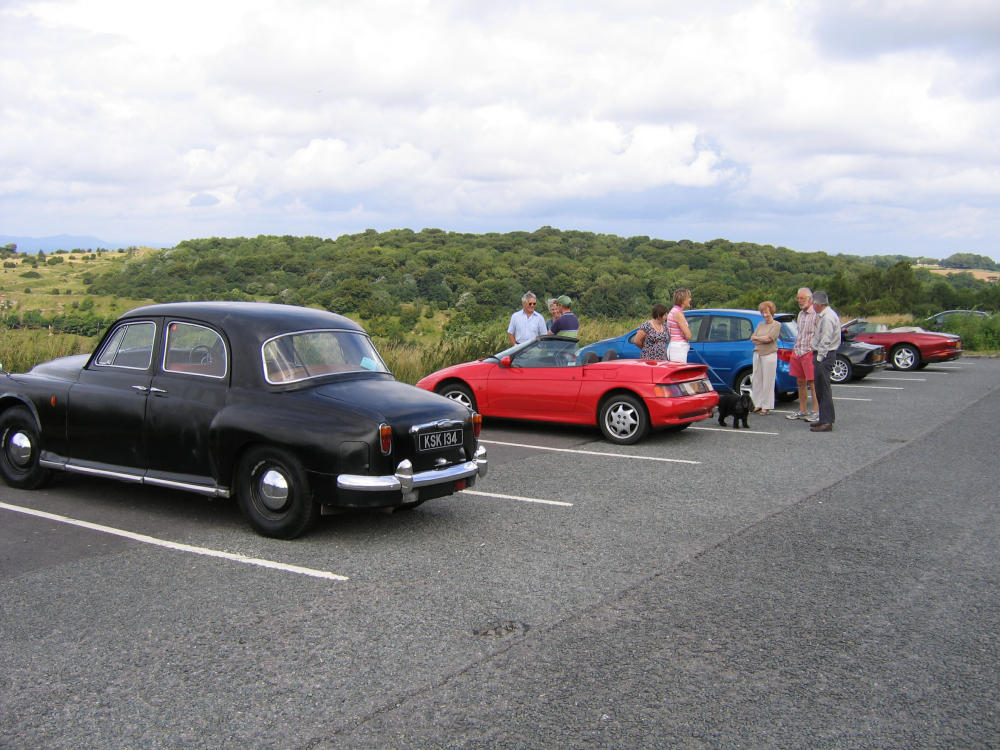 Just to show the old banger made it, here's a photo to prove it.
As you can see, Barry's car made it as well!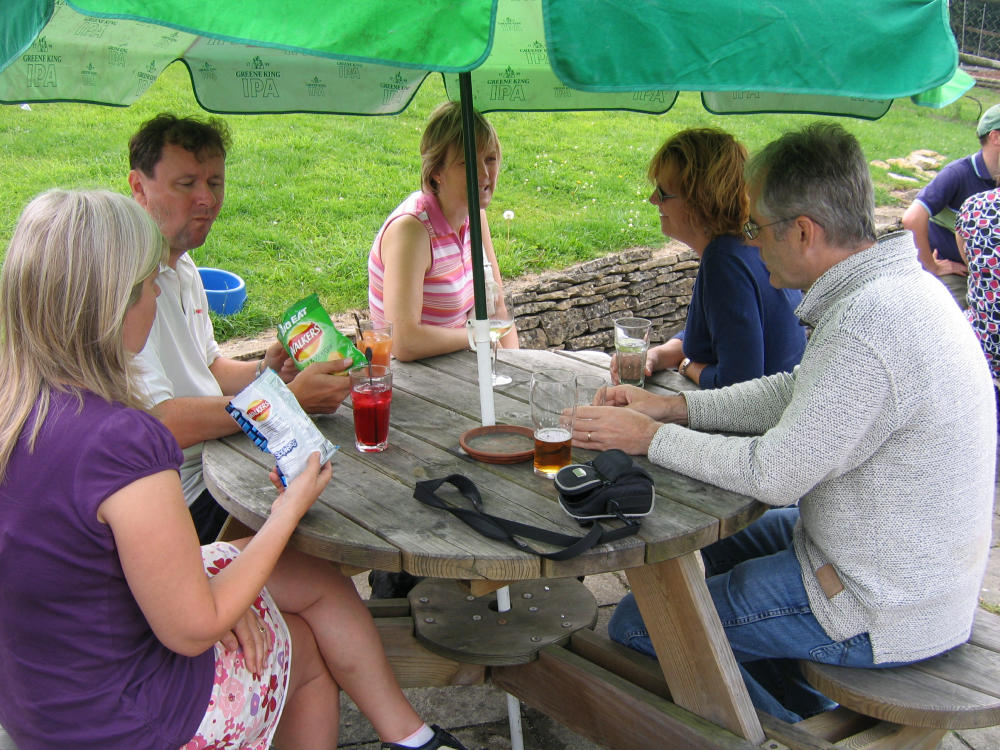 A pre-lunch stop meant Richard could make a start on the beer ...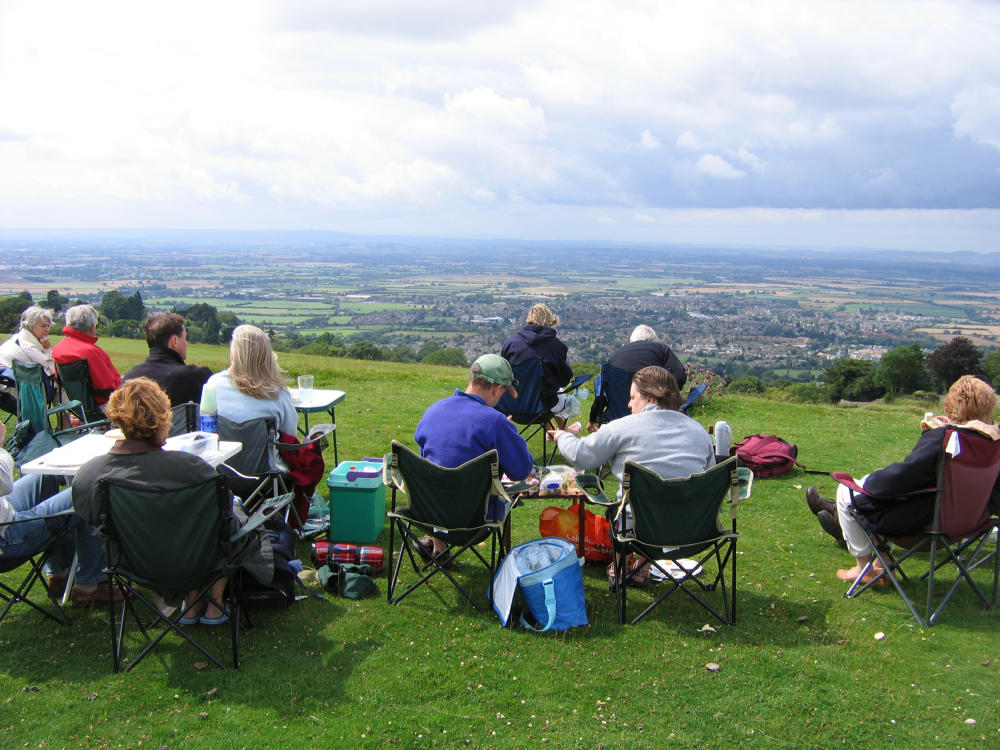 ... and then it was onward to the top of Cleeve Hill with our picnics for a lunch stop.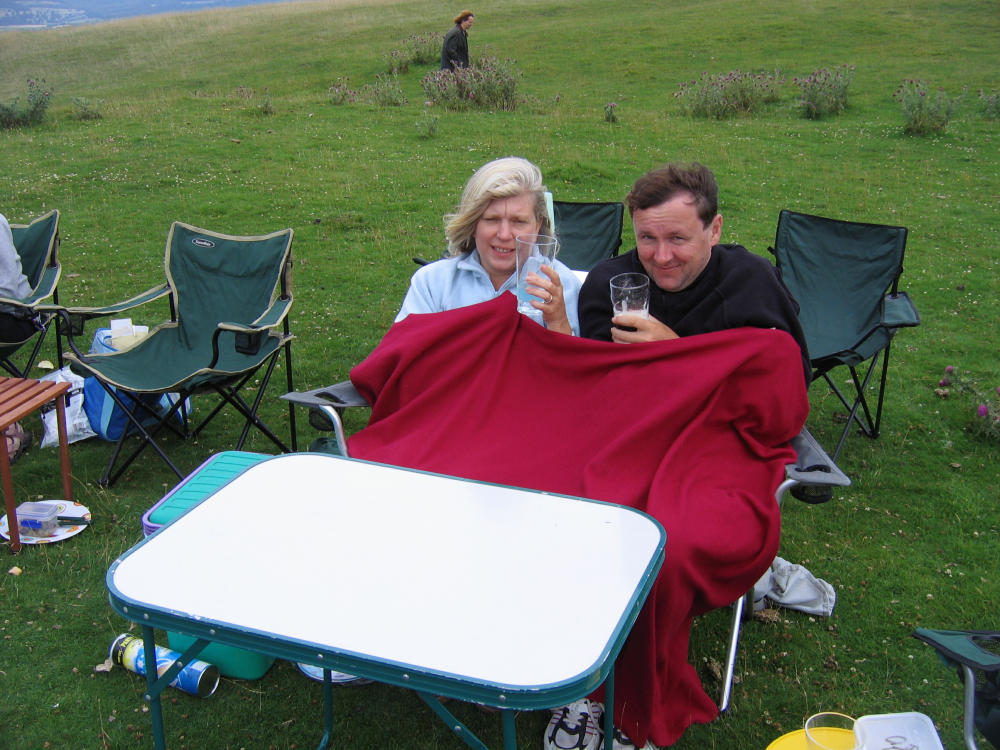 The beer stop and lunch obviously made old grumpy grandad Halstead rather tired, as he was spotted under a blanket.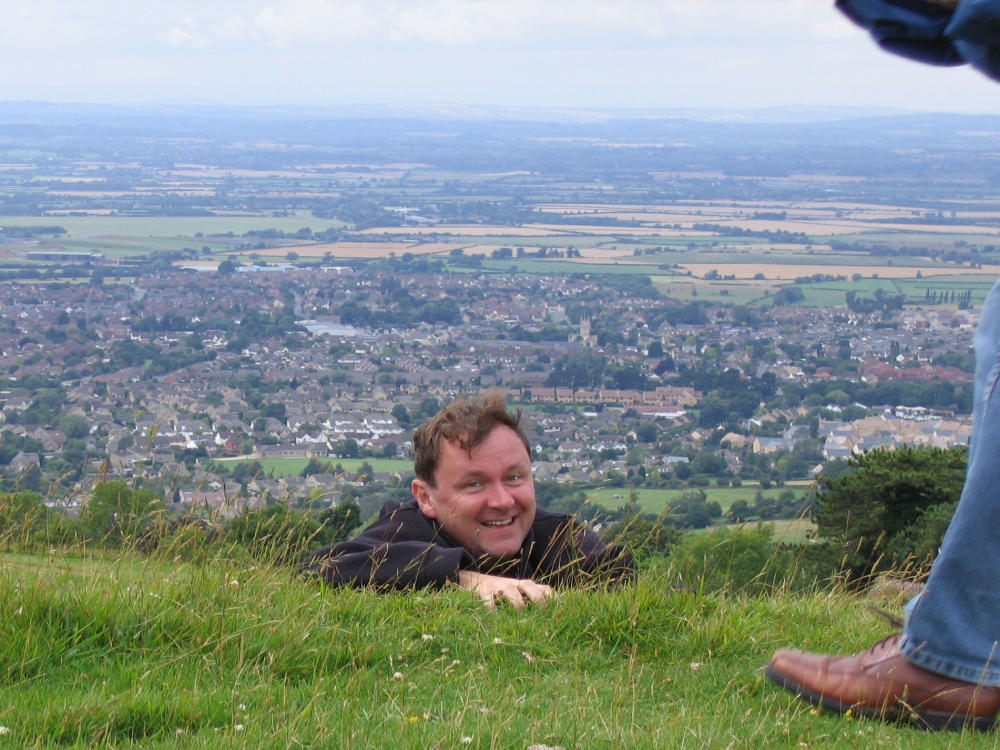 Someone tried to kick him over the edge at one point, but somehow he survived.
The fact that the boots in question seem to resemble those that Nigel was wearing on the day was purely coincidental (M'Lud!)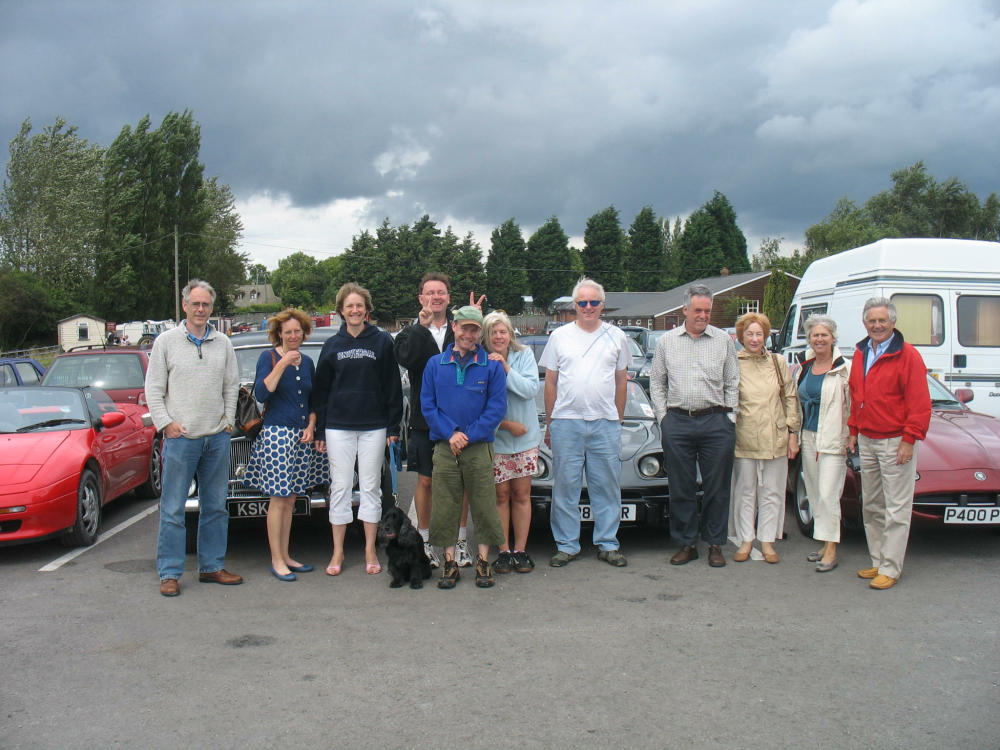 Then it was off to Toddington for a photo shoot to prove we were there ...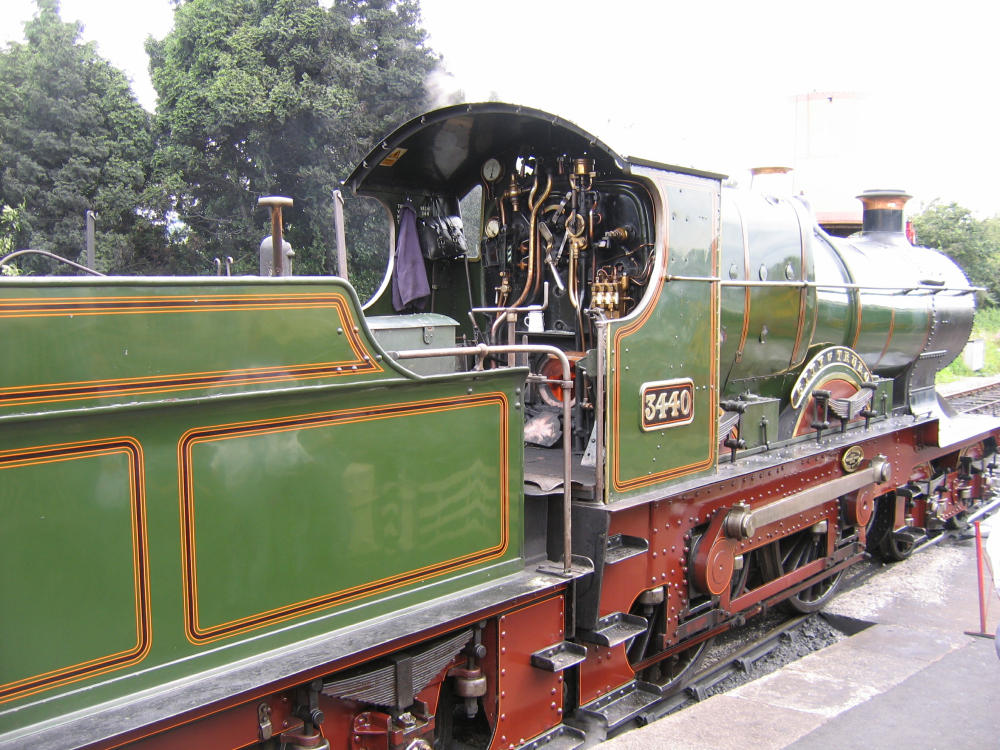 ... and to look at the choo choos!
For those that are interested: this is none other than the locomotive 'City of Truro' which was the first engine to officially be recorded at 100mph, in the year 1904 I believe.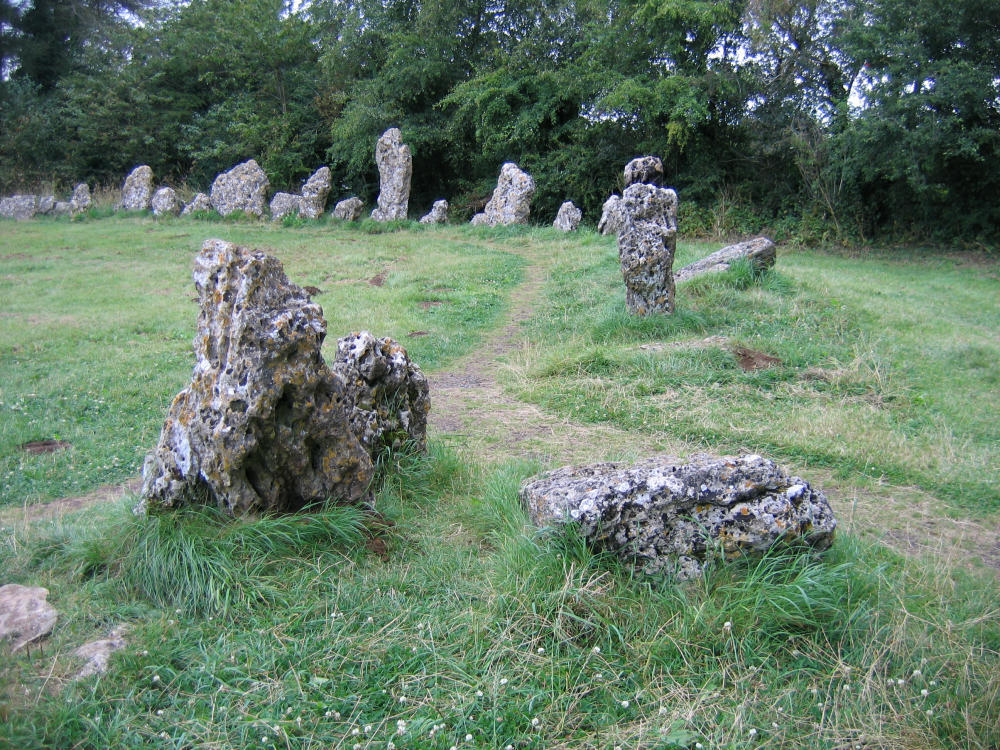 After this we went on to visit the Rollright Stones. Legend has it that if you stand in the middle of the circle, and count how many there are, and then get the same number after counting them three times you then turn into one of them!
Fortunately (I think!?) we seemed to get away with as many people we arrived with.
After this, there was one more stop for a "quick one" (only the non-drivers of course!) and home!
All in all a great day trip!
RETURN
BACK
NEXT
4
0 - Last edited 3rd September 2008