New photo gallery software added!
Click on any picture, then move the mouse OVER the picture, and move it (within the viewed photo) towards the left or right of the centre.
PREV
or
NEXT
should appear, unless you are at the first picture of the page, when
PREV
won't show, or at the last when
NEXT
won't be seen. I hope it makes sense ....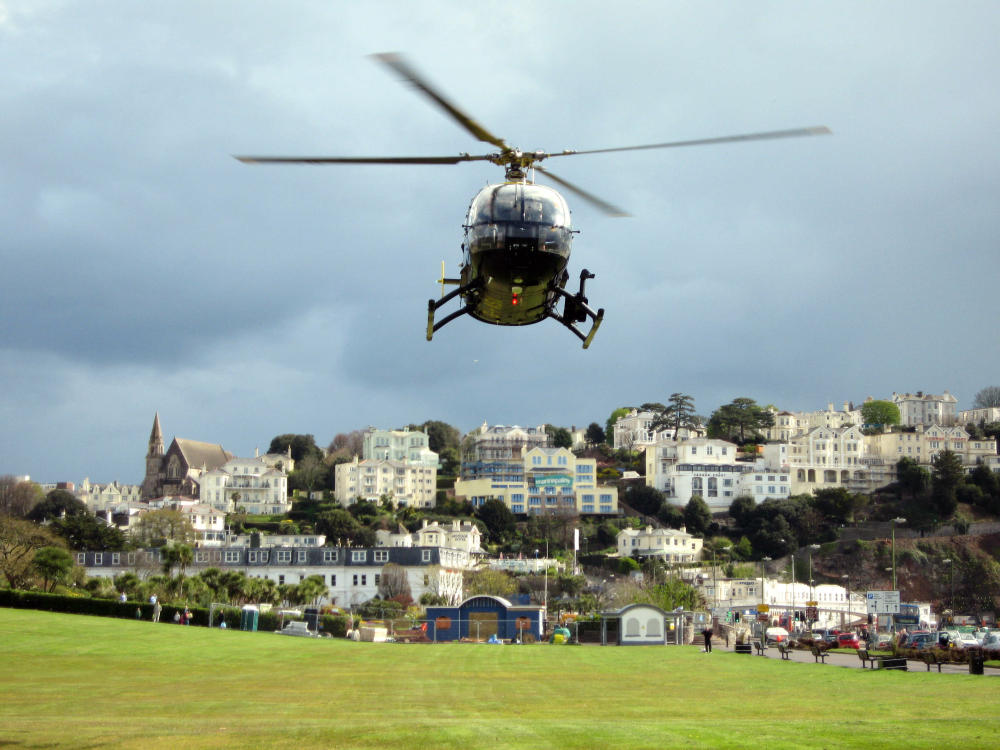 Who says Shirley Late Knights don't do things in style? Here is the Chairman arriving in his transport .....