Event - Round Table 80th Charter Lunch

We all went for a day out at the Motor Cycle Museum to meet Phil the Greek .....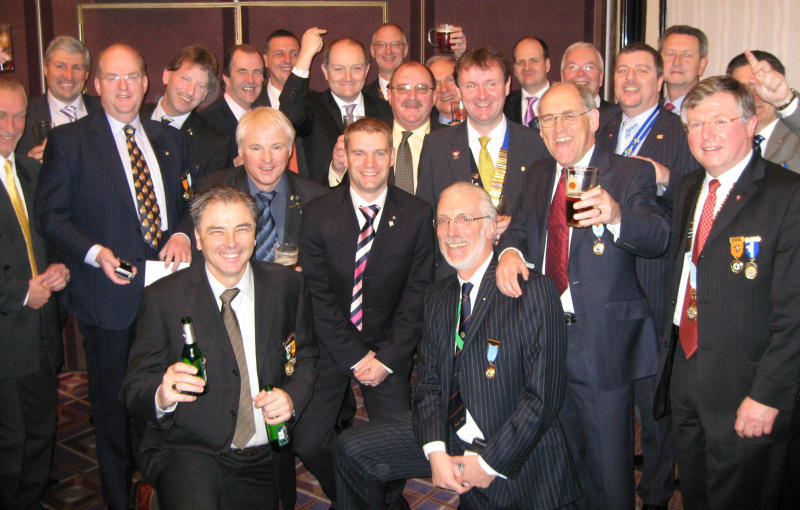 .... and the Shirley contingent were the only Table/41 Club group to have enough there to fill one whole table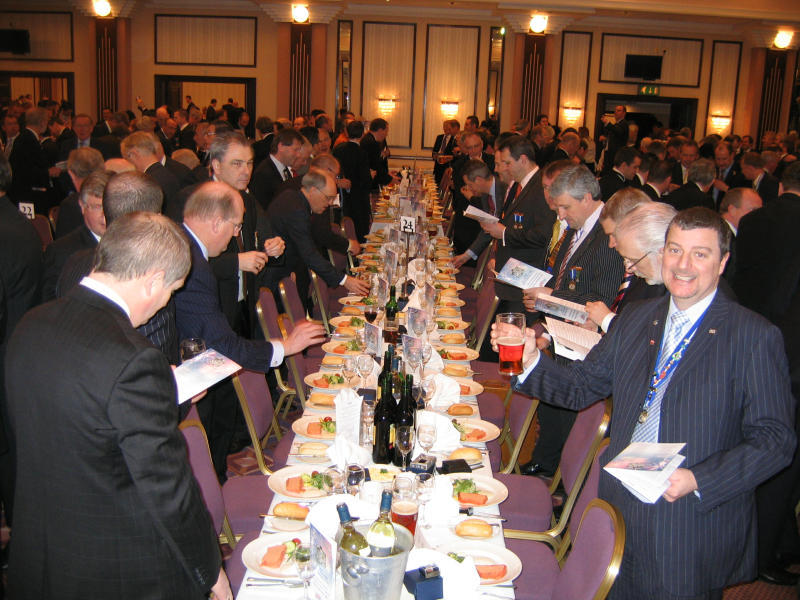 When you consider there were over 800 Tablers and Ex-Tablers there, it was a remarkable feat ....

Top Table were kept apart from everyone else ....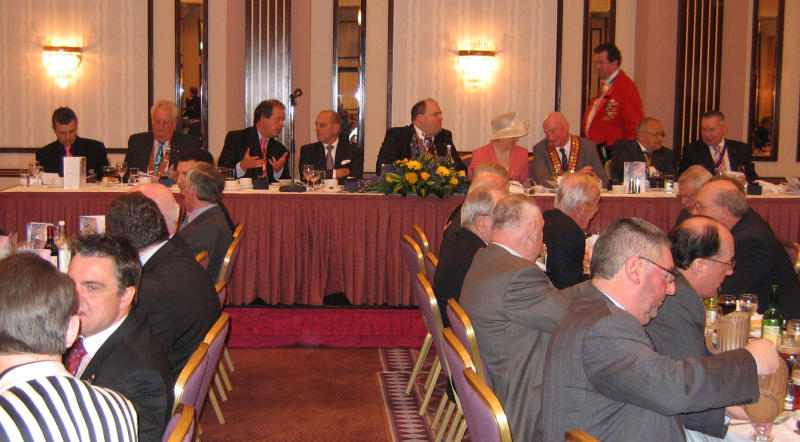 Well, what a surprise! The Dambusters put in an appearance ....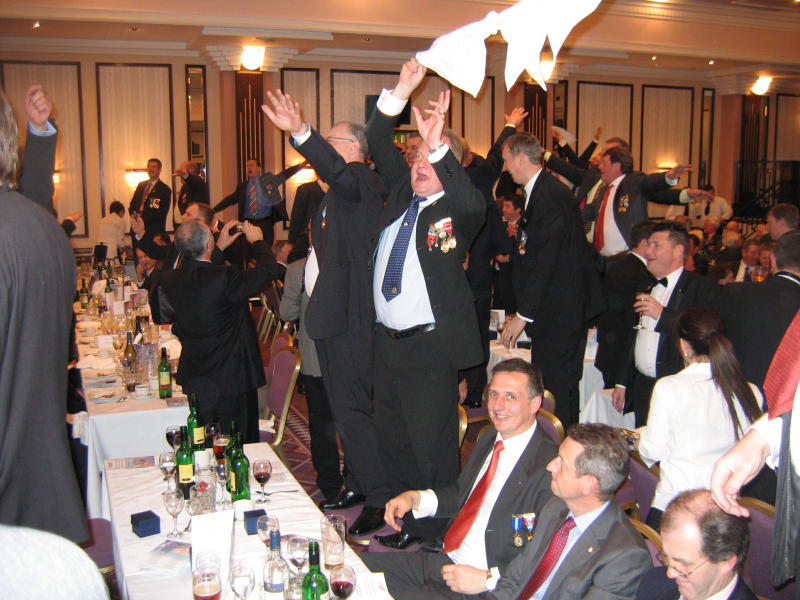 The Duke decided this was enough for him ....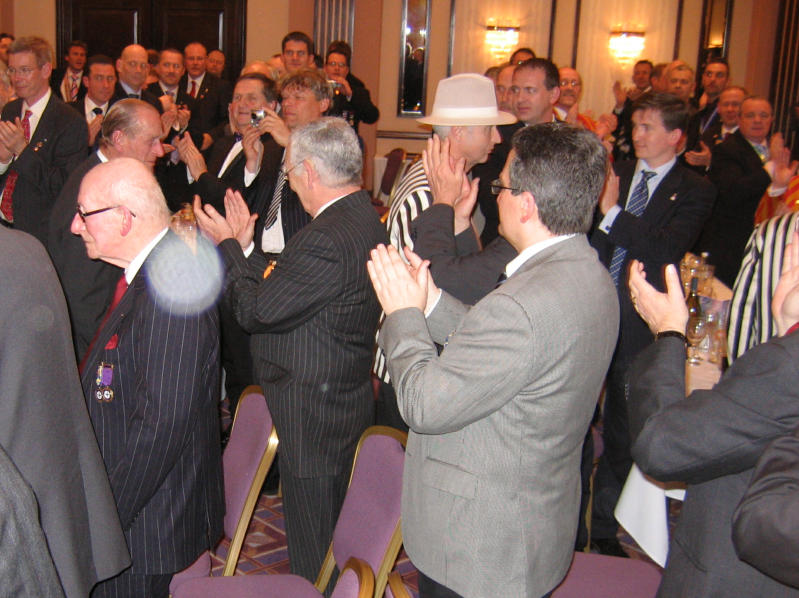 Luckily he didn't hang around long enough to notice our Chairman "acquiring" a Club trophy ....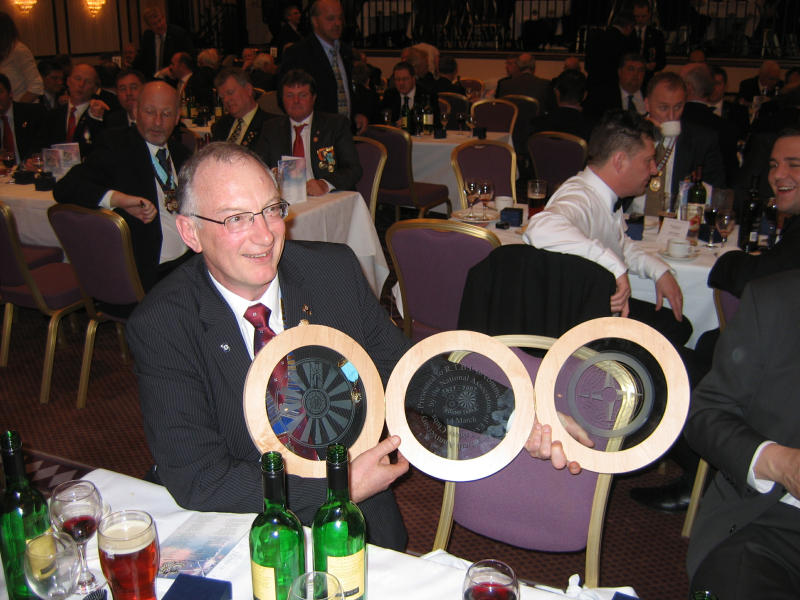 Shocking news!!! Round Table Chairman and President in synchronised water drinking scandal!!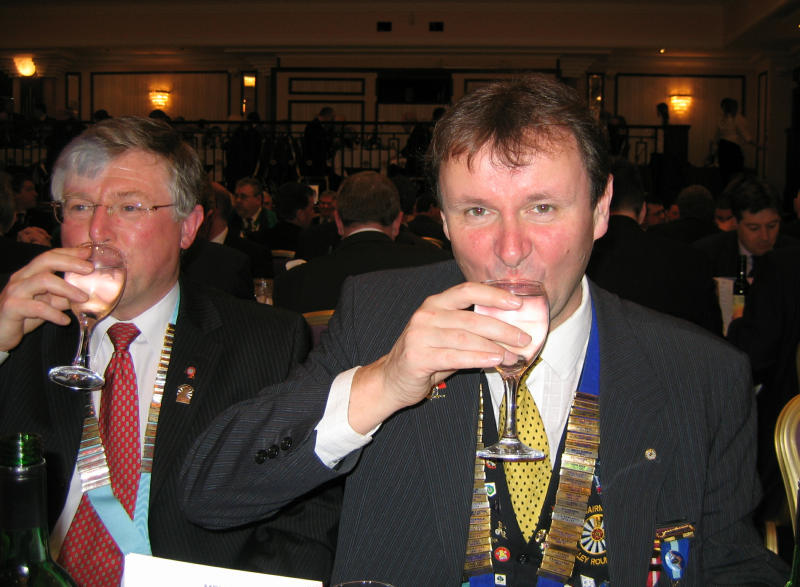 ..... unfortunately this all proved too much for some ....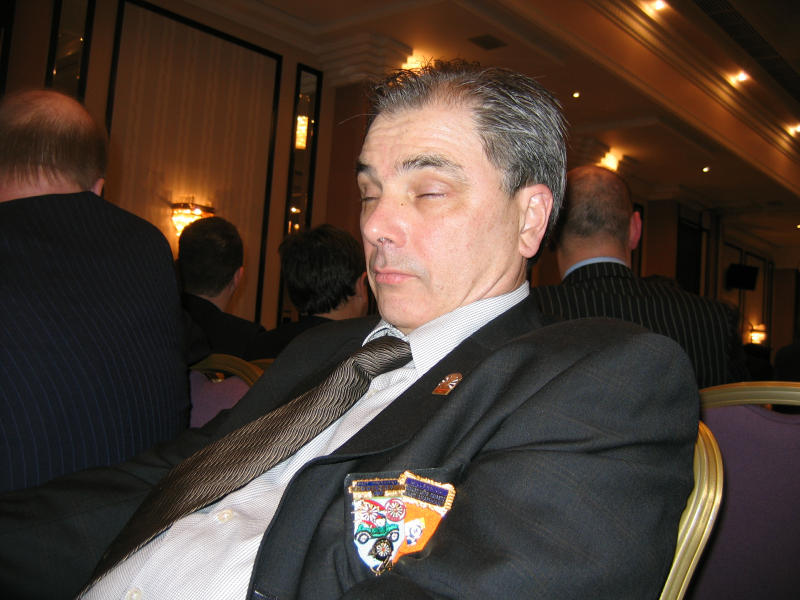 RETURN
BACK
NEXT
7
0 - Last edited 26th March 2007