Event - Ski trip, Verbier Switzerland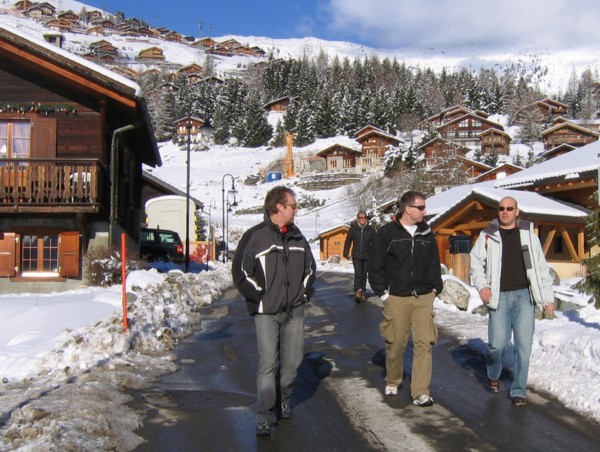 There were four of Shirley's finest (?) who went on the piste in Verbier, Switzerland. Dave Johnson organised the accommodation and transport. Martin Williams, Chris Head and Shirley Tabler Steve Hilditch made up the four.
Here we see three of the group making their way into town for a bit of apres ski .... or in this case PRE-ski, as we had just arrived in the middle of the afternoon on the Saturday, and had some beer drinking time available.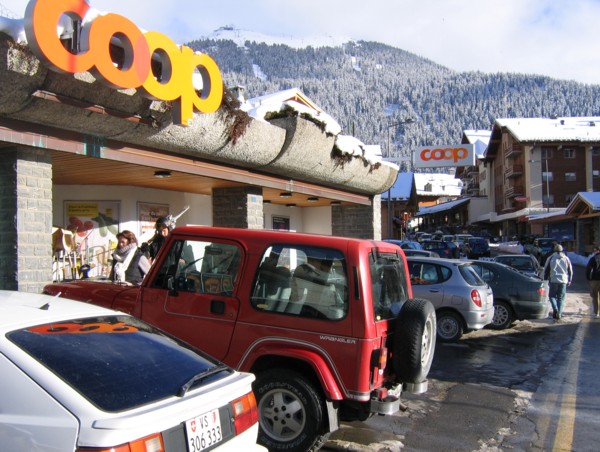 It really is amazing how widespread Coop's influence has spread, as seen in this photo.

I must say it was a bit of a shock, but then Coops does that to people ....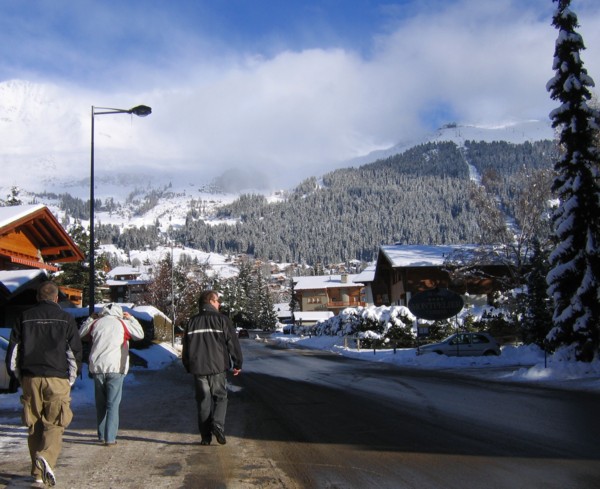 Here you see what faced the group. However, we managed to take on most of it during the first day ..... once we had sampled all the bars in town we then tried the skiing ....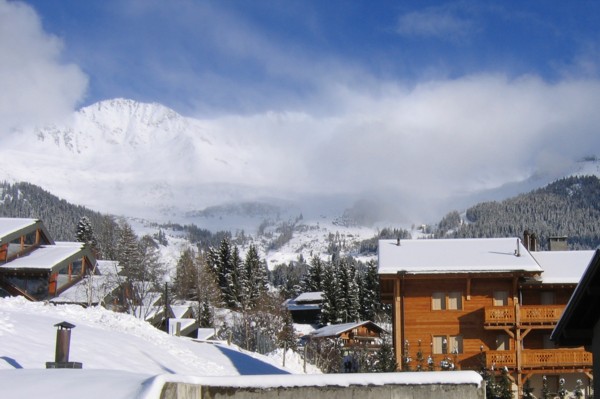 One of the picture postcard views from the town.
It seems I have no pictures of the actual skiing activities, but then maybe that's a good thing!
RETURN
BACK
NEXT
5
0 - Last edited 9th February 2007