Photos courtesy of Alan Short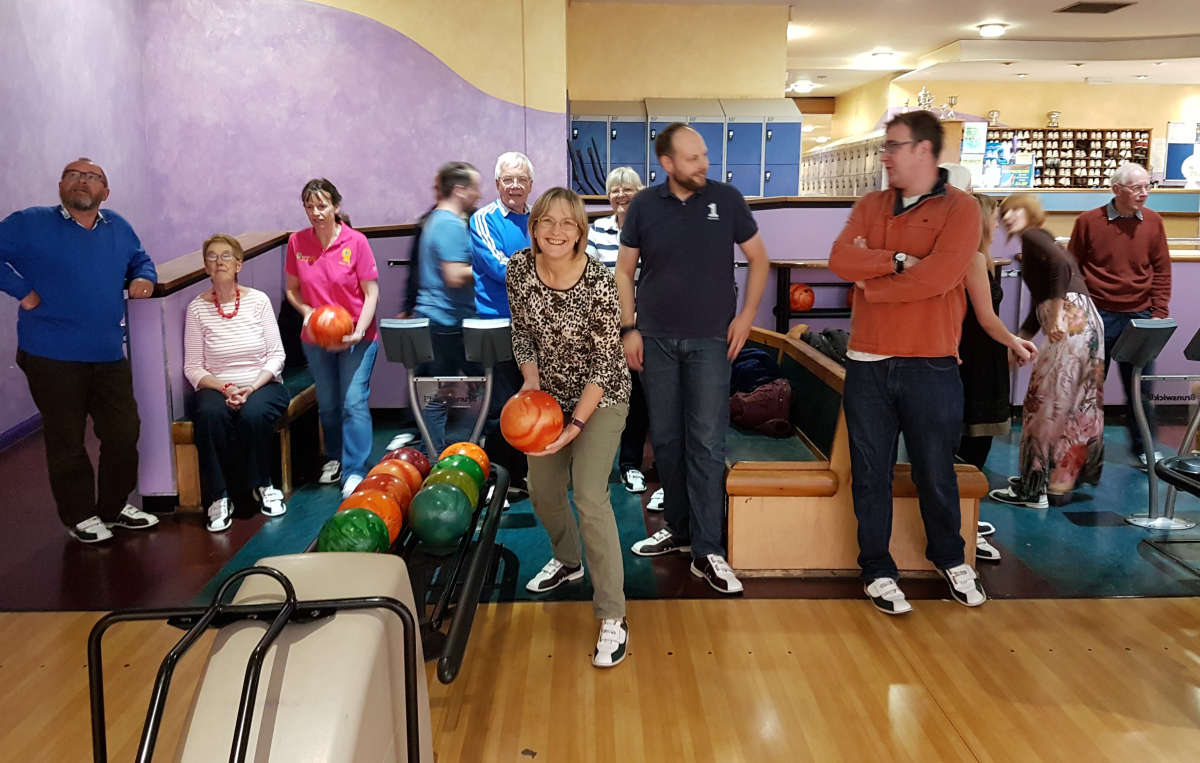 Members of each of the 4 Clubs turned up for a fun evening at Acocks Green Bowl.
There seems to have been much fun and banter, which went on to the eating establishment afterwards!
It is good to report that Table finally showed a bit of their sporting heritage (that many of us built up years ago!) by winning the magnificent sporting trophy!
For more, I suggest you peruse the photos (and captions) below.