Event - AGM at St John's Hotel 5th April 2012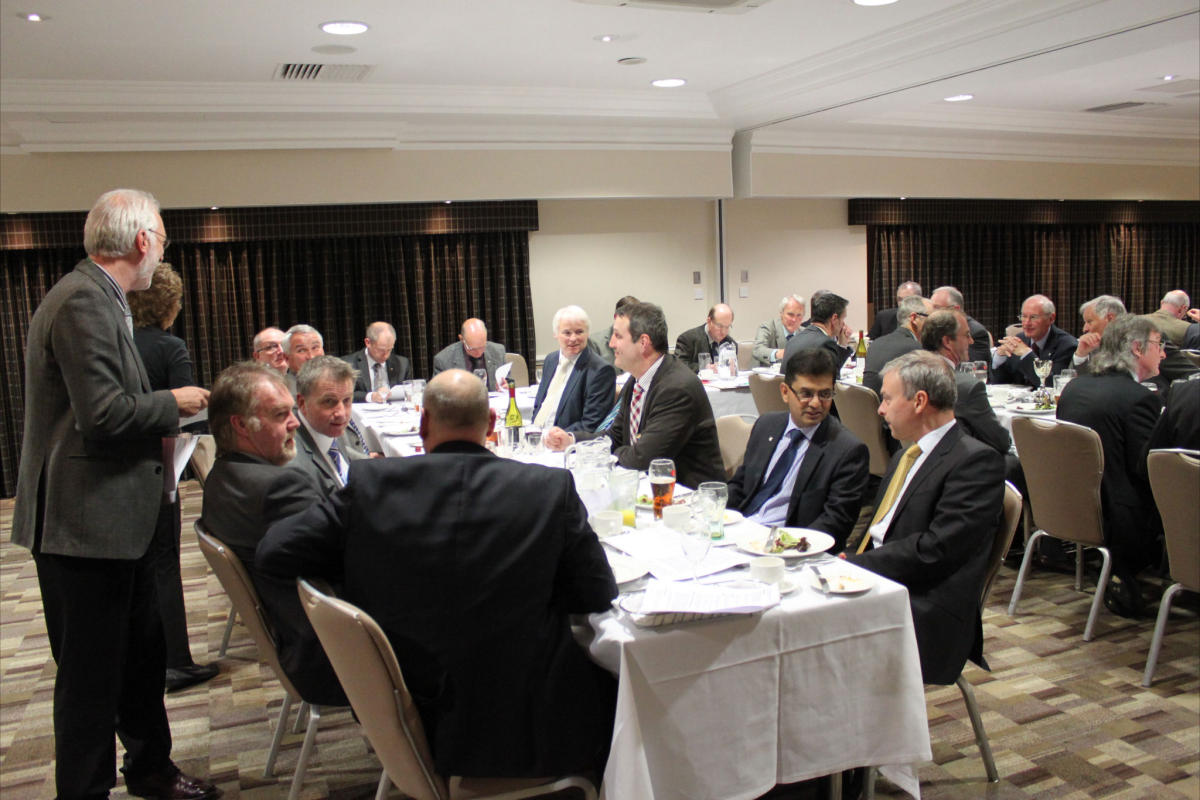 A general hubbub of chatter fills the room during the meal and coffee.
The usual amount of circulating and catching up with other members is done ..... oh no, it's just Barry touting some more badges or general tat from some 41 event or other!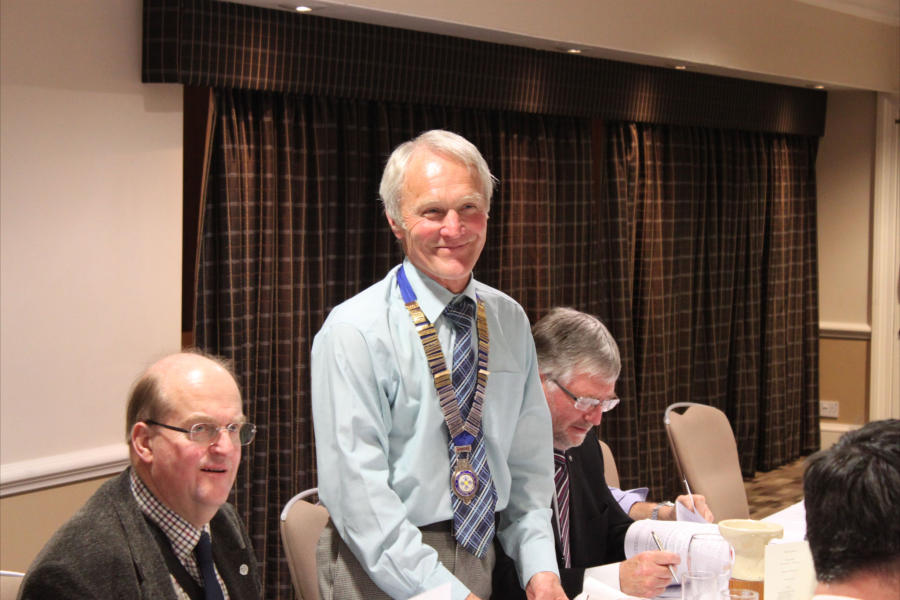 Roland gets in his final report as Chairman and thanks everyone for their support during the year!
With a rueful smile he finally realises how to run a meeting properly .... just in time ....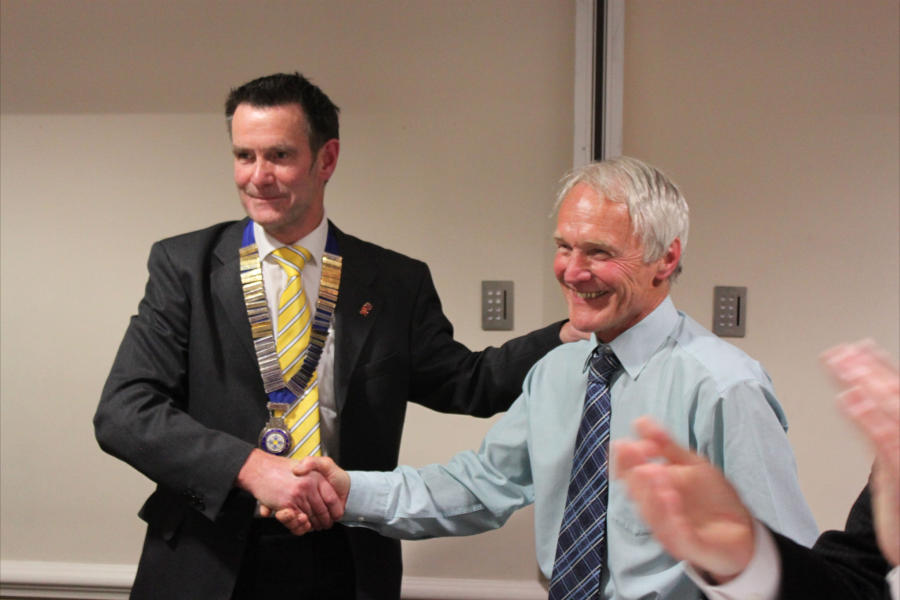 ... to hand over the reins to the new boy Colin 'bluenose' Bowater.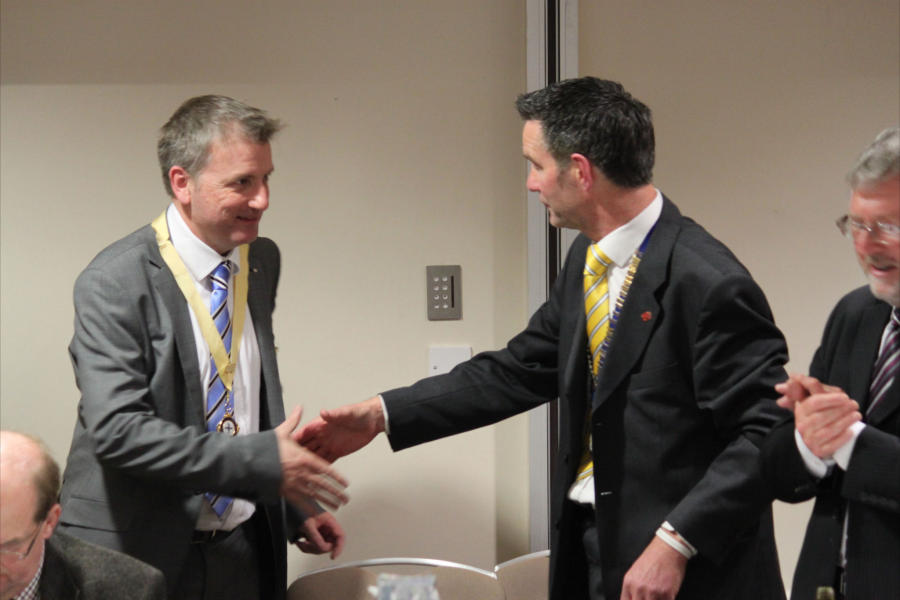 Colin then welcomes his new Vice, well volunteered David Johnson!
And to finish with we have a 'TEAM PHOTO'!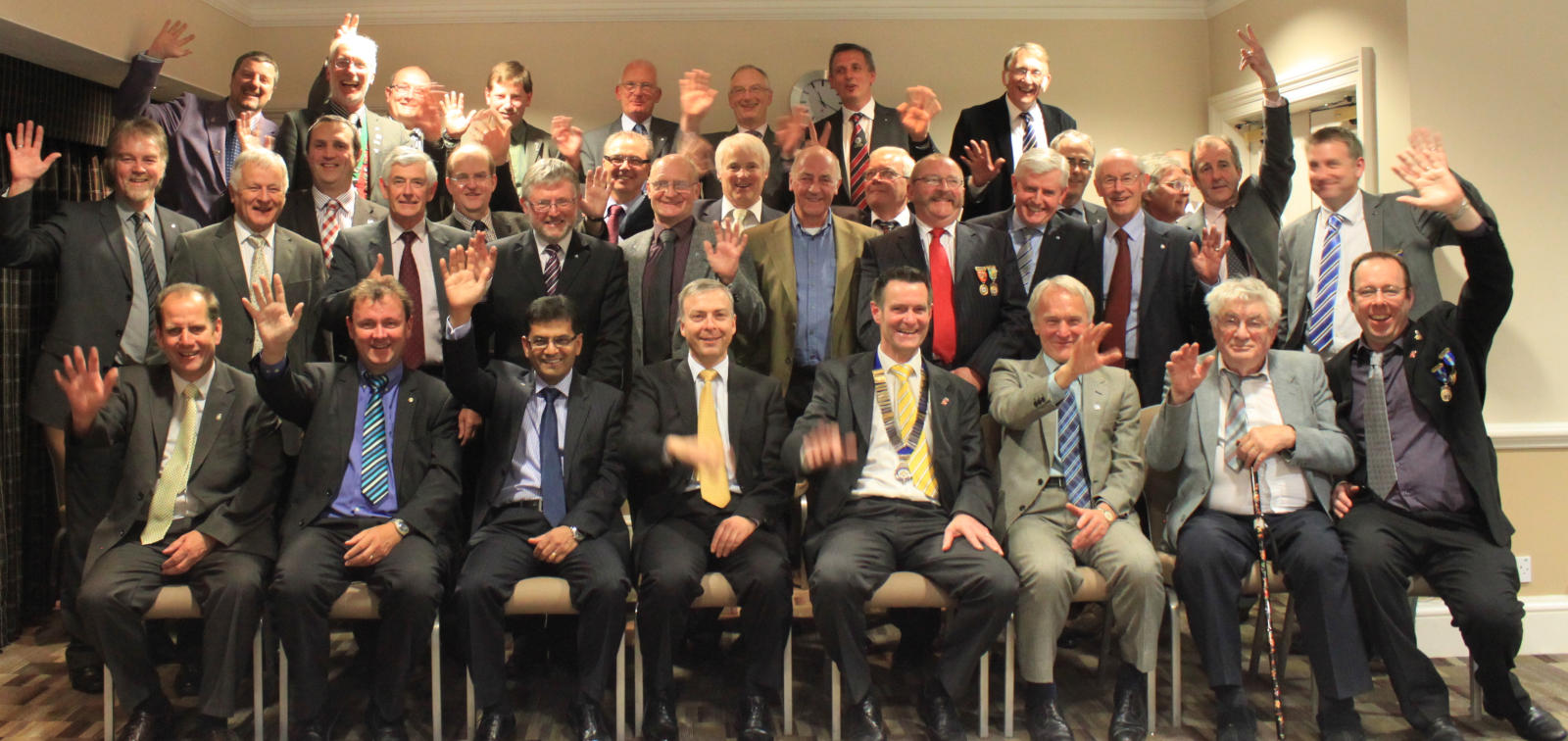 RETURN
BACK
NEXT
30 - Last edited 10 April 2012